SMS Integration on the way for Hangouts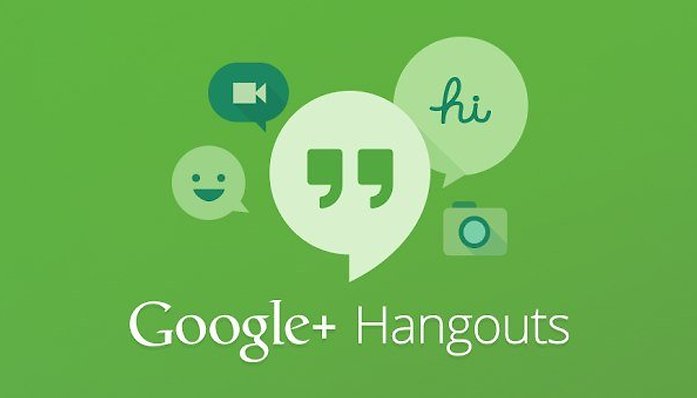 Yesterday, Google announced a number of changes and updates to it's Google+ service. This ranged from a complete makeover of it's Stream to new editing and uploading features for their Photos as well as a unified messaging platform named Hangouts. While drawing from features of Google Talk, Google+ and other messaging services, one of the notable drawbacks for Hangouts was the lack of SMS integration….at least for now.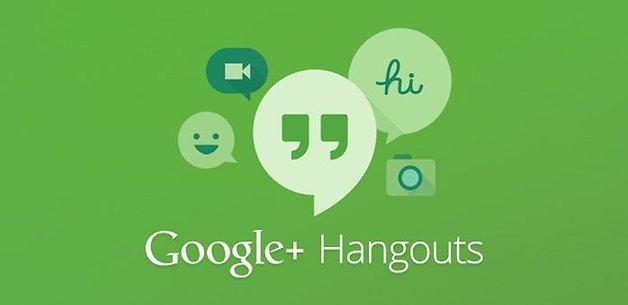 In a discussion on Google+ , Dori Storbeck, the community manager behind Hangouts and Chat, hinted at the possibility of SMS integration being more fact than fiction and that it is one of the most requested features from users.
Once rolled out, SMS integration will allow seamless integration across the Hangouts service, both on PC and for users with smartphones. However, when this feature is enable, allowing SMS integration will most likely be only available on Android when it is released, despite iOS releases of Google Hangouts as well. This is mostly due to the restrictive nature behind SMS permissions within the iOS source.
Hangouts was officially launched for Android and iOS yesterday, as well as within Google+.