Snapchat update adds major feature with "Discover"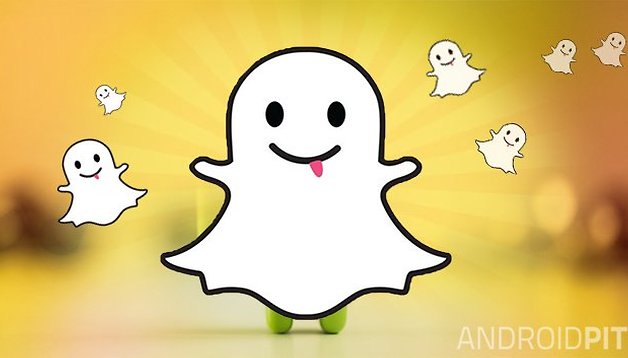 Snapchat has received what may be its biggest single feature since its introduction in July 2011. Entitled "Discover", the update allows select news publishers to post stories in a dedicated section of the app, with the caveat that they will disappear within 24-hours.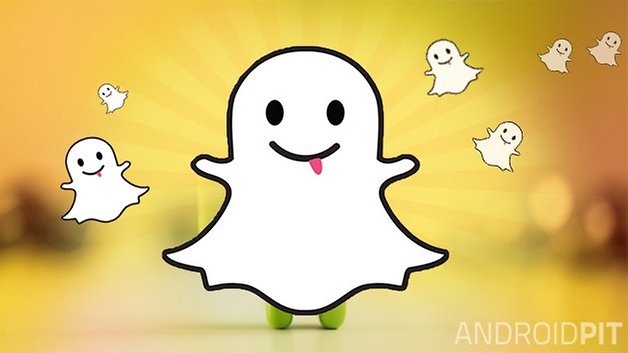 So far, only a small number of editorial teams have climbed on board, including Cosmopolitan, Daily Mail, Yahoo! News, People and Vice, but the functionality allows these publishers to add videos, long-form stories, full-screen photos and more. In its blog post introducing Discover, Snapchat says:
This is not social media. Social media companies tell us what to read based on what's most recent or most popular. We see it differently. We count on editors and artists, not clicks and shares, to determine what's important.
While it still looks like social media to us, this next step in Snapchat's life opens the doors for it to further interact with publishers and manufacturers, positioning itself as more than just a teens photo-sharing app.
You can have a look at the new functionality in the video below:
While some may be pleased with this shiny new Snapchat feature, the update also sees the removal of Snapchat's ability to recognize "best friends" in a person's friends list. Some have already taken to Twitter in outrage:
don't like the new snapchat update bc how am I suppose to creep on people's best friends now :( :( :( :( :( :( :( :( :(

— mel (@melanie_long11) January 28, 2015
What do you think of the new Snapchat update? Does discover interest you? Or are you just hurt that you can't creep on best friends anymore?