Are you an expert on all things Snapchat? Why not lend a hand on our Snapchat app profile page!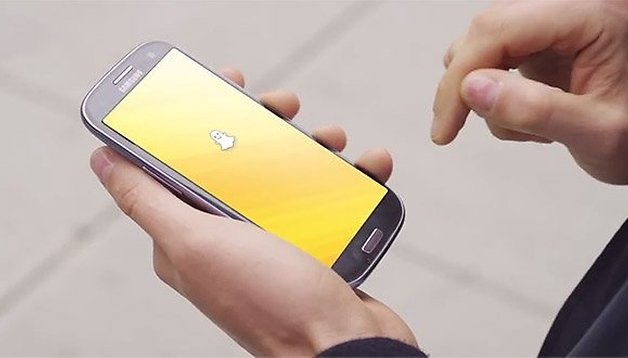 Snapchat's unique take on message sending earned it a lot of followers, very quickly. As one of the fastest growing apps to hit the market, Snapchat is clearly popular but that doesn't mean it's not without it its problems. That's where our Snapchat app profile page comes in.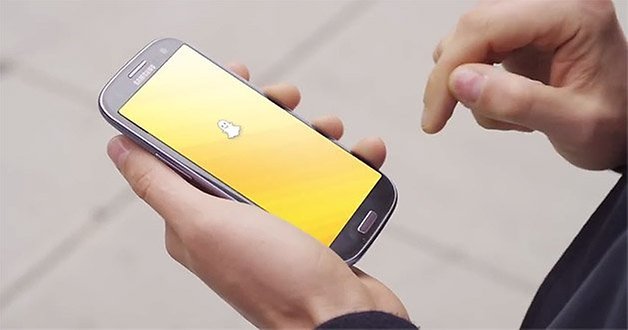 Our AndroidPIT Snapchat app profile is your number one resource of all things Snapchat, with reviews, ratings Q&As and more. Unlike the Play Store, this resource isn't just used to leave feedback, you can actively seek out the app help you need, and you can also help others too!
Here is a question we have on there right now: "Once I've viewed a picture in Snapchat can I view it again later?"
If you can help this person out, or you need help yourself, visit our Snapchat app profile page right now.