Snapchat for Android Premieres New Video Messaging Function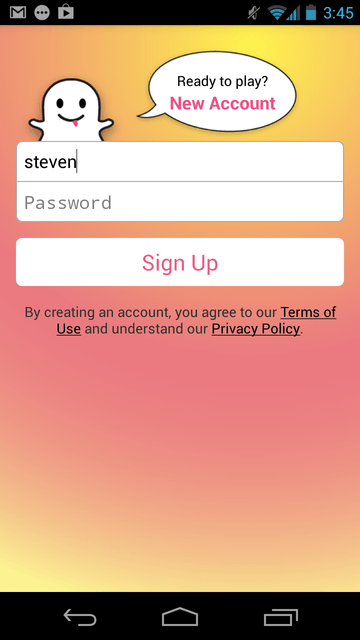 Video messaging is the future of communication, as the recent success of Vine and Facebook's video function attests. Now Snapchat Video for Android has moved from beta stage into full release and is available to download from the Google Play Store. The video feature works on Android version 2.2 and up and comes as an update to the original Snapchat app.
You may remember Snapchat as the first app that allows you to send a picture that, once it's seen by a friend, deletes itself forever. This allows you to send naughty pictures to a friend without worrying they'll send them to someone else. The app even notifies you if someone takes a screenshot.
Snapchat Video has been available on iOS for a few months, but the company had trouble porting the feature to the Android version, which is why they've had such a long bug-testing period. The developers are still working with users to ensure that the experience is bug-free.
If you're interested in sending spontaneously-combusting video messages to friends and family, follow this link to download.