Snapchat could launch a gaming platform next month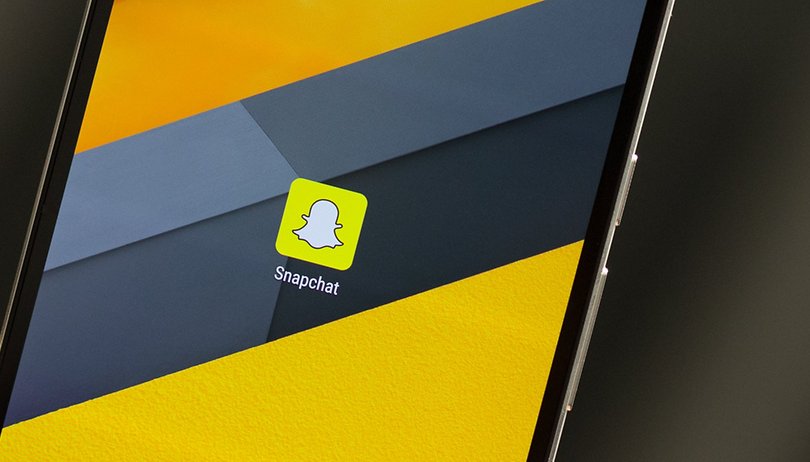 Like it or not, video games are in vogue. While many manufacturers are launching gaming smartphones and streaming is experiencing a popularity boom, Snapchat could also enter this market. The messaging application could launch its own video game platform at the Snap Partner Summit in Los Angeles on April 4.
This step into the video game sector is not a complete surprise, however. Last year, the American company bought the Australian studio Prettygreat for $8.6 million. Several rumors about the creation of such a platform also circulated during last summer. We also shouldn't forget that Tencent, the owner of games such as League of Legends or King of Glory, is a Snapchat shareholder with a stake of about 10%. This is bound to give you some ideas.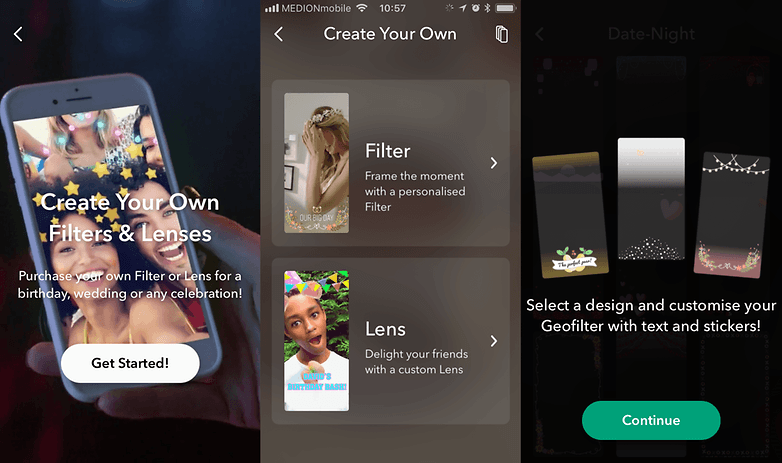 Games in Snapchat
Snap Inc, the company behind Snapchat, could therefore like to include video games in its messaging application. This would make it possible to keep the attention of a young audience, but also to attract new users to its application. The time of use could also increase.
Known internally as the "Cognac Project", this platform would allow developers to create games accessible from the application. Of course, the games should remain basic, and the experience could be similar to the one we know on Facebook Messenger, for example, but we will have to wait until April 4 and the Snap Partner Summit in California to learn more.
Do you use Snapchat? Would you be interested in the arrival of video games on the application? Let us know in the comments.