Snapdragon S4 Pro Shipping With LG Phone This Fall (LG Prayer Inside)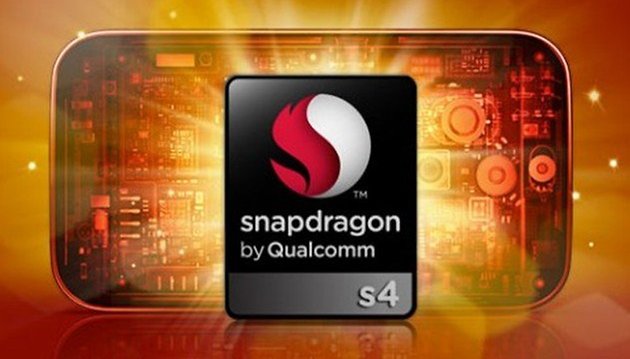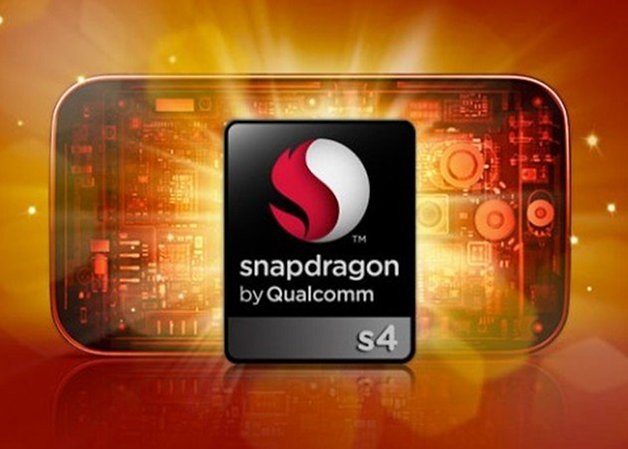 It's been awhile since I have been really excited about an upcoming LG phone, and I'm happy to say that the Optimus G (the device many suspect will be LG's Nexus device) has re-lit my fire (LOL) and grabbed my full attention. The rumored specs we reported on yesterday were already enough to seriously impress me, but Qualcomm's announcement today showed me that LG is dead serious about creating a monster phone, as the insanely powerful Snapdragon S4 Pro is now officially confirmed to arrive in an LG superphone this fall.
While LG has not confirmed which device will ship with the S4 Pro, we're extremely confident that the Optimus G will ship with this beastly chipset. The S4 Pro is a new and extremely powerful quad core chipset that easily bested Nvidia's Tegra 3 and Samsung's Exynos 4412 in benchmarks, and with the rumored 2GB RAM, 13MP camera, and 4.7 inch IPS LCS display that the Optimus G will reportedly ship with, the S4 Pro would quite literally be the icing on the proverbial cake. To put it simply, LG is building a monster of a phone, and it has Nexus written all over it.
Qualcomms official statement (via Phandroid):
"Qualcomm will supply the latest Snapdragon™ S4 Pro platform to LG, enabling LG's new quad-core smartphone, which is currently in production with anticipated commercial availability in Korea in September and global rollout to follow. This smartphone will be the newest commercial and global device to offer a quad core CPU Snapdragon S4 processor along with 3G/LTE multi-mode capabilities, delivering a superior mobile experience for voice, web browsing, games, user interfaces and other graphics applications".
Interesting enough, the superphone will follow the newly announced MIUI phone (Mi2) by using Qualcomm's APQ8064 quad core SOC, Adreno 320GPU, and an MDM9615 baseband chip. We're looking at a pretty lethal dose of hardware here folks, and if LG beats the Mi2 phone to a release date (Mi2 scheduled for October release), it will be the world's first phone to feature the quad core APQ8064.
And now, let us pray that LG doesn't **ck this up:
"Dear mobile phone Gods. Please don't let LG mess this up by throwing all this baller hardware in a really ugly square shaped monstrosity of a phone. Please let this be a Nexus device with a premium build quality, a sexy shape/design, and not full of bugs when it's released. Please let this LG device be as awesome in real life as it is on paper. Please let the hype live up to the actual product.
Amen".
What do you guys think of the Optimus G and it's impressive hardware? Is this a device you could see yourself picking up?
Let me know what you think in the comments below!
Picture credits: www.muycomputer.com