Social Networking: Public image is more important than privacy ''The times they are a changing'': while the guardians of privacy are crying their eyes out, a growing generation of ''public'' young people have other problems on their minds. Facebook and other social networks: thanks a bunch!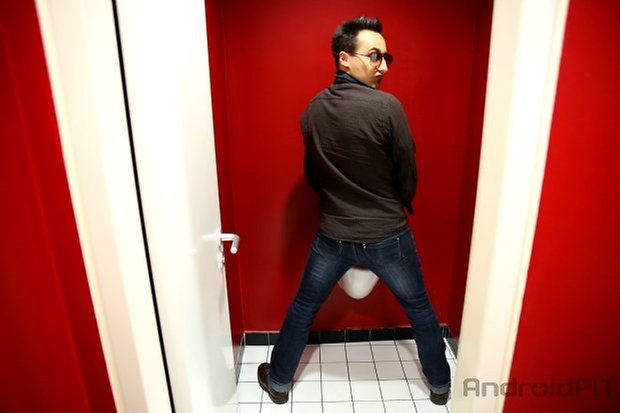 Social networks, especially Facebook, have integrated themselves deep within the folds of young people's lives. Since the rise of this phenomenon, many skeptics have been pointing their fingers and complaining about the disappearance of privacy (if you care about yours, take a look at these simple ways to protect it!). A study was undertaken in the Pew Research Center where they came up with the conclusion that youth from the age of 12 to 17 in the USA, social networking's place of origin, have less and less fear that their private lives are becoming more public. It looks like for future generations the trend will travel in the direction where private life will bite the dust. That being said, this is not uncontrolled public display of information but rather a somewhat of a controlled openness.
All the same, 40% of the youth that were asked didn't think it was at all necessary to set their Facebook profile to ''private'' (only 24 percent of Tweets on Twitter aren't made public). The other 60% agree that they should probably go about adjusting their privacy settings more adequately. All the while I hear constant complaints that these settings are in fact hard to orient oneself in.
About 9% of American teens are really ''stressing'' about the fact that their private information can be seen by unwanted third parties (and only 9 percent who don't understand how the privacy settings work, coincidence? I think not!) More than one third aren't bothered by this and 22% don't care at all. Also, 92% give their real names and 84% show their interests and likes while 82% expose their birth date and 62% show their relationship status.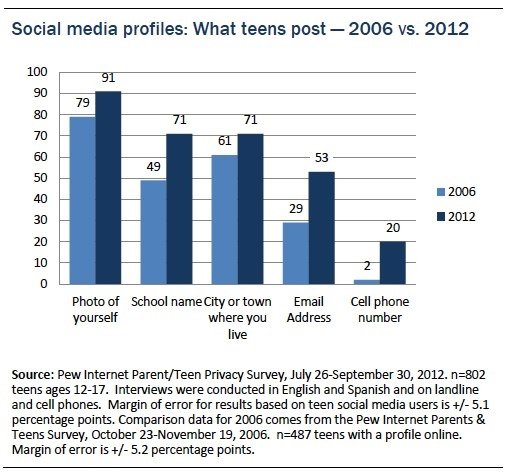 All of these things are considered by the youth of today as important for effective reputation management and it seems that they're more interested in this than their own privacy. Youngsters are more worried whether image-tarnishing informdid ation is exposed on one of their friend's profiles rather than their private information being snooped through by non-friends or even companies. ''Constructed identities'' is a catchphrase nowadays.
That being said, it seems like the fear of these ''public people'' belongs to the older generations. Later on today, I'm going to Asia Tiger around the corner for some Bami Goreng with glass noodles. Yummi!
This conversation has a darker side too. Social networking has been the forging grounds for cyber bullying that has lead to the ruined lives of some very impressionable youth. There has been tragedy after tragedy in the news and it seems that there's still lots of work to do in controlling social networks and what gets published. I personally have higher privacy settings; if you aren't my friend in real life, you aren't my friend on Facebook.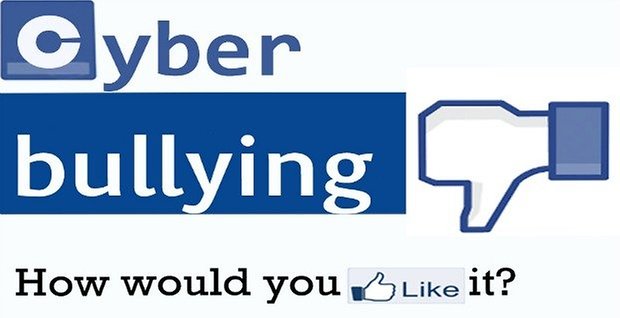 Do you worry about your privacy on the internet and within your various social networks? Do you think you should tighten up security?