Sonic CD free only today in Amazon Appstore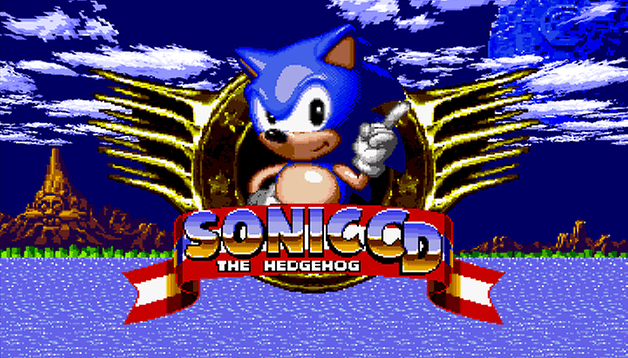 From time to time a good app deal or a free app comes up that only lasts a day. Today the Amazon Appstore is providing the Sonic CD app for Android as their free app of the day!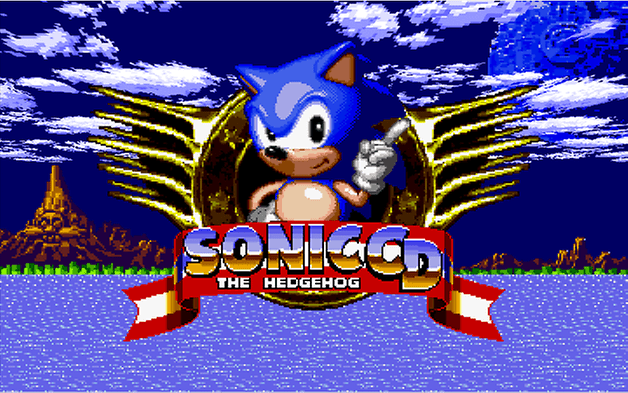 The Amazon Appstore app for Android is a nice alternative to the Google Play Store and often has some great deals and freebies that you should keep on your radar. This time around the store is offering Sonic CD by SEGA of America free of charge, which is a big save considering the app normally costs 2.99 USD.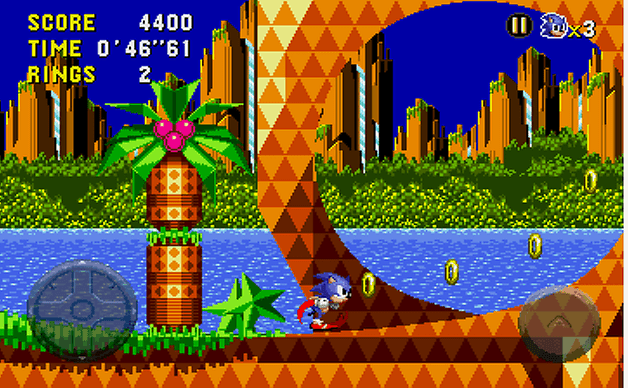 Sonic CD brings you the look of the original 1991 Sonic the Hedgehog game, remastered for Android smartphones. It's one of the best retro games that exist, in my opinion. There is a lite version which doesn't offer as many levels as the paid one too, but today the paid one is free! In the game, your nemesis is Dr. Eggman, whom Sonic meets by traveling back in time to stop the boss' plan to control the world with his evil machines, which Sonic must destroy. Complete with the soundtrack we love from our childhood and of course, the entire Sonic gang including Tails, the game includes haptic feedback and is optimized for Xperia Play devices.
So, go ahead and install the Amazon Appstore and get Sonic CD for free before the deal expires!