Sonic The Hedgehog 2: 16-bit, re-mastered & full of surprises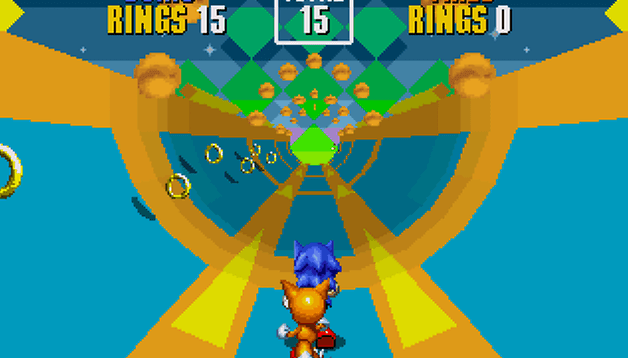 Sonic The Hedgehog 2 has just landed in the Google Play Store: our favorite speed-demon is back in all his 90s 16-bit glory, along with his sidekick fox, Tales. Remastered and built from the ground up to pay homage to the original, fans are in for a Sonic treat.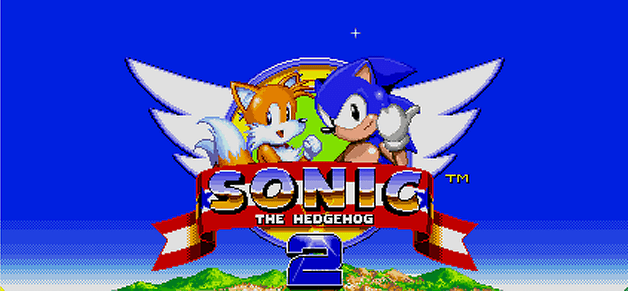 With today's debut, the remastered mobile version of the classic game has been recreated with the same graphics and audio that we love from the original SEGA game, with brand-new levels and content. It's similar to other newer versions of the classic platform, like Sonic 1 and Sonic CD, in that is has the same widespread graphics and 60fps gameplay.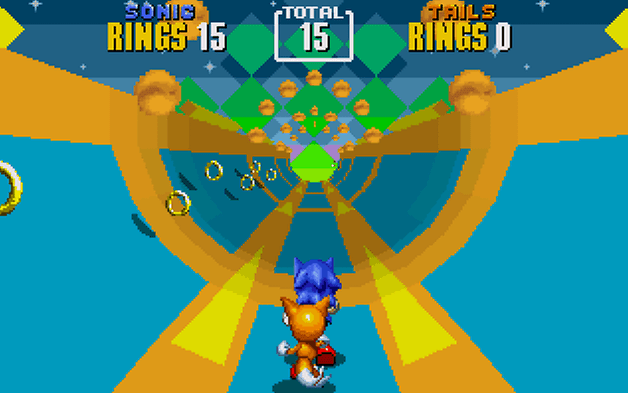 Sonic the Hedgehog and Tails speed down tracks and loops while defeating enemies along the way and occasionally coming head-to-head with the game's boss, Dr. Eggman. The game has a dozen new zones, like Casino Night and Chemical Plant, and also lets you play as the Echidna character Knuckles (a mix of platypus and hedgehog). There's also a new 'Boss Attack Mode' where you attempt to obliterate all the game's bosses in one single run: I smell a challenge!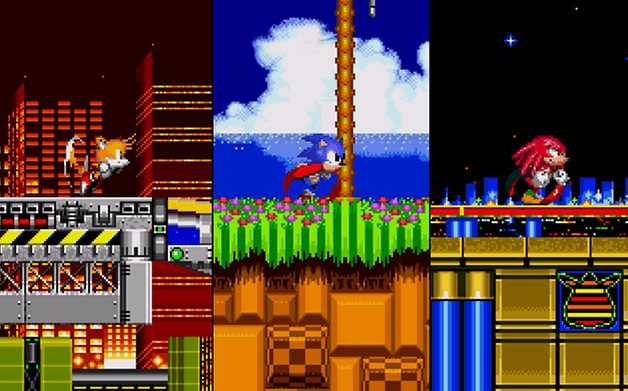 The new game also delivers the Hidden Palace Zone, a level with new enemies, obstacles and an epic boss battle finale. This portion of the game was only partly leaked with the beta version of the game but had not been available in the official version until now.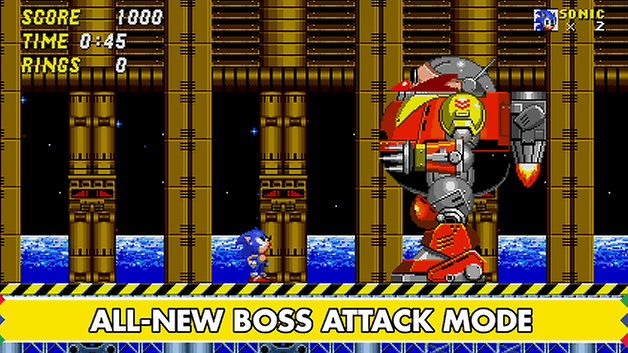 The game is being sold for $2.99 US and £2.18 in the UK (link to install). It's also available for iOS. Have you tried the game yet?