Sony confirms May KitKat update for Xperia devices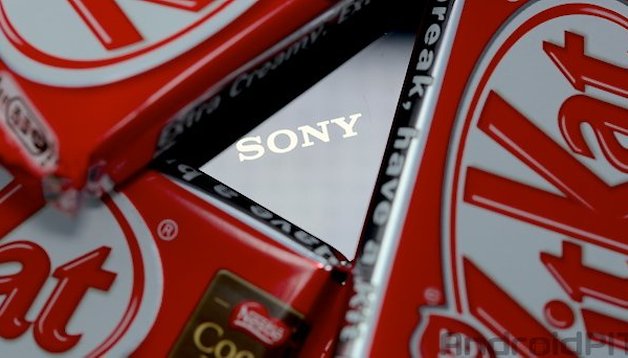 Sony has just updated their product support pages to show very clearly that various Xperia devices will be making the jump to KitKat in May. The devices on the list are: Xperia Z, ZL, ZR and Xperia Tablet Z. We already knew these devices were going to make the jump, but now it seems to be confirmed that May is indeed the month it will happen.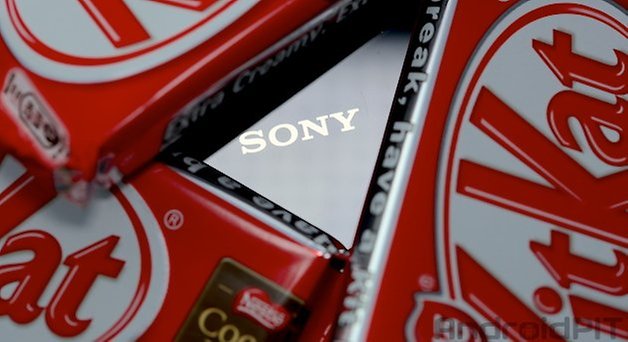 Of course, the update will most likely push towards the end of the month, and then you have carrier and regional delays to worry about, along with the batching process under which updates take place, so there's probably no need to start mashing that Update Now button come May Day, but at least things seem to be running on schedule.

Sony has been quite open with their update plans of late, both positive and negative, by regularly posting lists of the devices that are either confirmed for KitKat or under investigation for the update. Several older devices have also been publicly cut from the update roster, causing many to feel left out. But in Sony's defense, it's probably better to know in advance that your device won't be getting any more updates than to sit and wait for months wondering. Better the devil you know.
Are you happy with Sony's transparent update plans? What do you think of the level of support and frequency of updates from the various OEMs?