Sony Ericsson Xperia Neo: nice camera when cash-ctrapped, little else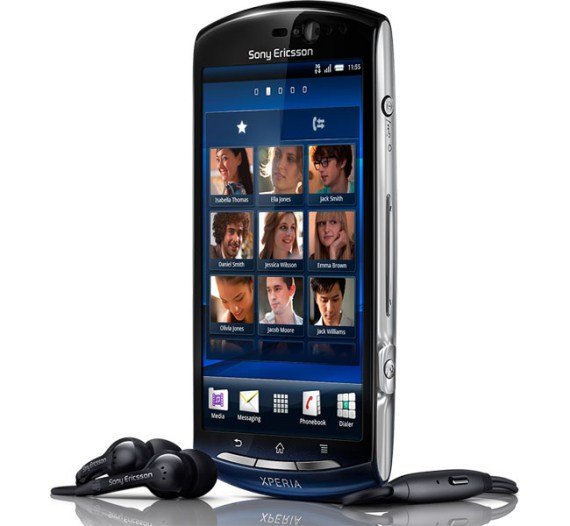 So this is the Sony Xperia Neo: an Android Gingerbread phone aimed at folks who don't feel like springing for an Xperia Arc. For a mid-range Android it's got an impressive two cameras and a pleasing design, but problems lurk below the surface. Read on to hear our full review...
Look and feel:
Looks-wise, the Neo weighs about 4.4 ounces and is available in blue, silver and red. It's got physical keyboard buttons and is made out of a durable feeling plastic. Around the corner, you can find a dedicated camera button, which is pretty unique for a phone of this size and for this price. The back is rounded, which makes it sit pretty comfortably in the hand, and it's got a really nice weight to it: not heavy, but substantial enough that you won't forget it's in your pocket.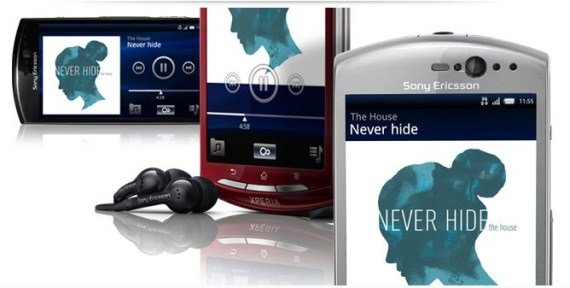 Screen:
The screen is slightly recessed which makes the colors seem a bit muted in comparison to a higher-end Android phone. We had problems viewing the screen in direct sunlight, which is a pretty big warning sign.
Stock Firmware:
The firmware on the device includes a number of widgets and apps by Sony. You can add a locations widget, a facebook widget, as well as music and weather widgets. One thing that's nice is that, should you want to see all the widgets on the same page, you can pinch the screen and they magically assemble themselves in an artful and economical manner.
Sony has been touting its Facebook Inside feature, which syncs your Facebook contacts with your SIM card contacts. It also syncs your Facebook birthdays with your calendars. All of your calls, texts, posts and emails are gathered in one place called Timescape, which is scrollable in 3D here. We found this service difficult to use, laggy, and not so aesthetically-pleasing. Facebook status updates are set against the backdrop of a blurry section of someone's Facebook profile.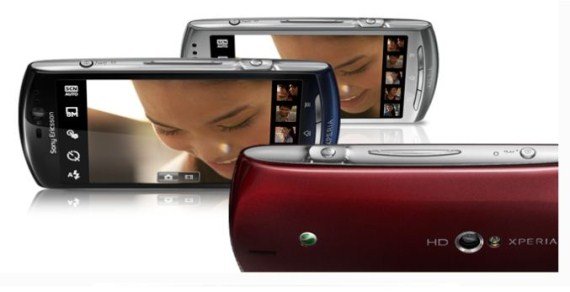 Camera:
The biggest feature here is the camera. By including an 8MP camera on a phone like this, Sony is betting people will choose it over a competing mid-range Android. It is certainly nice to have a dedicated camera button, but for some reason ours took a while to actually load the camera. A few milliseconds can make the difference between capturing or not capturing something, and we think a button like this should load the camera feature lightening fast.
That said, there are some nice features to the camera. For one, you can take a picture quite quickly by simply touching the screen. You can also easily choose between taking an 8MP, 6MP or 2MP picture.Facial recognition software, an automatic flash and redeye reduction round out an impressive number of camera features.
Internet:
Internet on the Neo was fairly fast. and it was reasonably smooth sailing when it came to zooming in on pages, although the mobile version of some websites was cut off by the display. YouTube, meanwhile, was blazingly fast and had good sound and video quality.
Price:
On certain big, bundled T-Mobile UK plans, the phone comes free with contract. On Orange, you can get the phone free with even lower-priced contracts. Unlocked, the phone will set you back around $600 (which is definitely not worth it).
Conclusion:
For a mid-range Android, the Xperia Neo boasts an impressive camera and a somewhat innovative UI, but it's too clunky to fully recommend. We were dissapointed that we couldn't view the screen in direct sunlight, even awhich is a pretty basic thing that all phones should be able to do. If you're cash-strapped, we understand the appeal, but we'd recommend saving a bit for a better phone.