No JB Update For Sony 2011 Phones. Others Must Wait Til 2013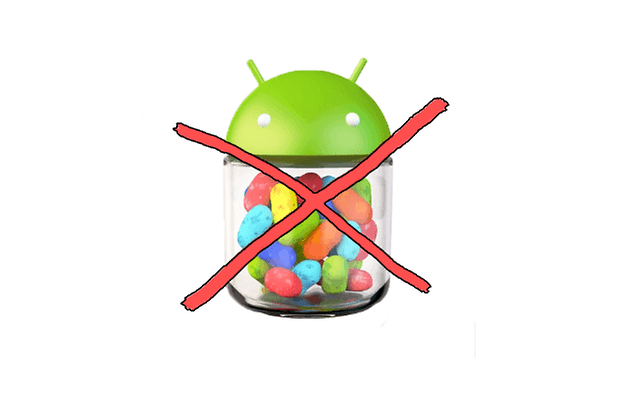 **sigh** I hate reporting on things that are obviously going to make people unhappy...but someone's gotta do it right? The topic? Android updates. The OEM? Sony. The bad news? Sony's 2011 smartphones will not be receiving Jelly Bean updates, and the phones that will receive the update will have to wait til 2013 to see it.
Here are the Sony 2012 devices that are confirmed to receive an update to Android Jelly Bean 4.1:
Xperia T
Xperia TX
Xperia V
Xperia S
Xperia acro S
Xperia ion
Xperia P
Xperia go
Xperia J
As you can see from the list, the Xperia U, Miro, and Tipo, which are all phones from 2012, are not on this list. You can also see that not one single device from 2011 is included either. Sony did confirm that the Xperia T, TX, and V will be updated to Android Jelly Bean, but that it won't happen until 2013.
Sony stated that they "would not be able to guarantee owners of these smartphones the user experience you expect and demand", and have said they will continue supporting handsets that can be upgraded (how lovely).
Considering that Sony already severely upset fans with the"overhyped" Miro and Tipo release, it would be nice to see something good happen to Sony and their customers very soon.
Picture credits: phtechrific.blogspot.com