Sony loves selfies: smartphone with front flash planned to be released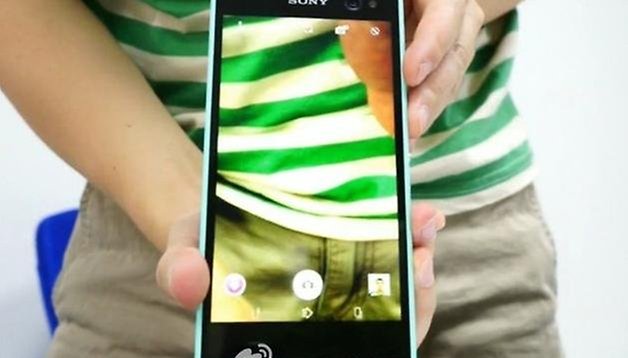 Sony is going to be bringing a smartphone that will appeal to people who really love to take selfies. Expected to be revealed tomorrow, this new Xperia device is expected to have a front flash and will be perfect for the people who love to be in the limelight when taking a picture of themselves solo or with friends.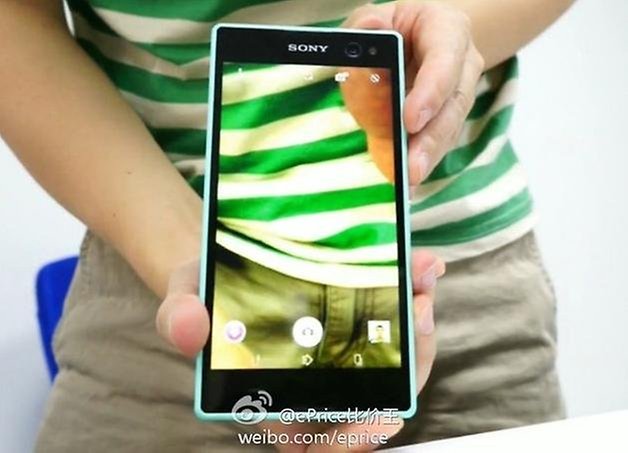 The selfie generation has a big problem: the vast majority of smart phone usually sport a pretty lousy front camera and there is no way to account for low light situations. As such, most selfies usually come out pretty horribly unless taken in perfect lighting conditions during the middle of the day. There are several different ways manufacturers have tried to get around this, with the Huawei Ascend P7 sporting an 8-megapixel front camera with a "groupie" mode or the rotatable lens on the Oppo N1.
Sony now seems to be working to bring a smartphone that cures this so called problem. XperiaBlog reports that Sony is working on a Selfie smartphone and the rumors have been confirmed by Sony via Twitter: See your #selfies in a whole new light with a photo of the stereotypical selfie photos with the tags #GetTheFullPicture and #Tomorrow highlighted in the corner. Everything seems to point out to more information will be released tomorrow, July 8th.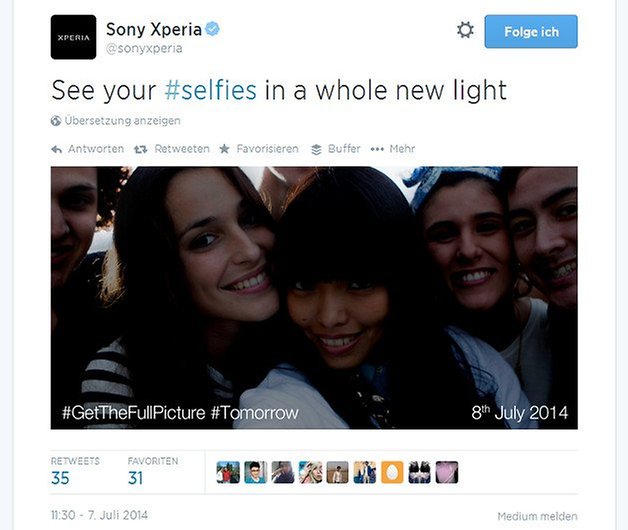 Nothing about the device is really known, but within a short time span all that should be revealed. What are your thoughts on a specific "selfie" smartphone?