Sony Mobile Cuts 1,000 Jobs, 15% of Workforce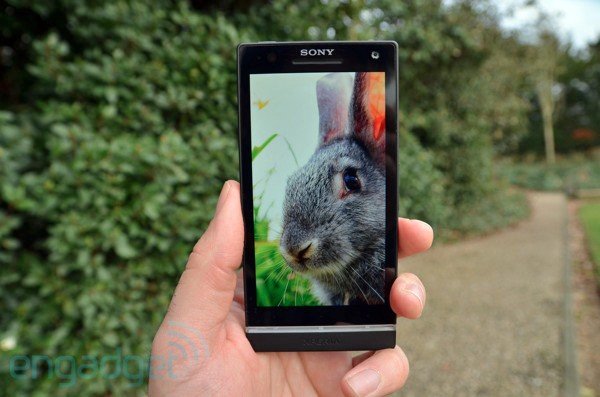 In what has become a depressingly common occurance among companies that aren't Apple or Samsung, Sony announced today that they're cutting 1,000 jobs from their mobile phone division. That's about 15% of their workforce. The company also plans on moving their international headquarters from Lund, Sweden to Tokyo Japan, whatever that means. The cuts are part of larger efforts to "increase operation efficiency, reduce costs and drive profitable growth."
Primarily affected will be the Swedish contractors Sony employs. In discussing the planned changes, Kunimasa Suzuki, the President and CEO of Sony Mobile, had this to say:
"We are accelerating the integration and convergence with the wider Sony group to continue enhancing our offerings, and a more focused and efficient operational structure will help to reduce Sony Mobile's costs, enhance time to market efficiency and bring the business back to a place of strength."
It's been a hard year for Sony – and HTC and Motorola and Noki. The company lost $6.4 billion for the full year ending March 31st, 2012. Re-structuring could help, we hope.