Sony's mobile strategy doesn't really need you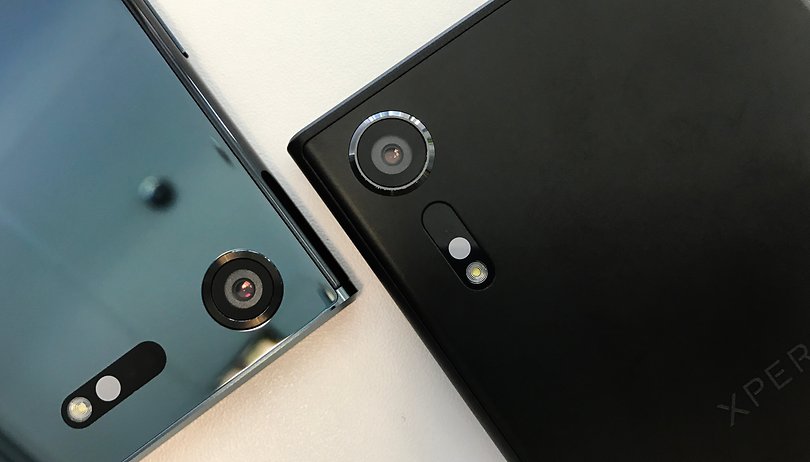 With Mobile World Congress 2017 now well and truly underway, Sony's new handsets have been revealed, along with an Xperia Projector that it first showed off at the event in 2016. Sony is a global mobile brand with a lot of fans and a long heritage, but it's by no means a market leader in terms of units shipped each year. This doesn't matter really matter though, and nor do you if you think the design is getting tired, as Sony has re-angled itself in the mobile space over the last two or three years.
Why Sony's cameras matter more than most
Highlights of Sony's announcements this year are inarguably the new XZs and XZ Premium, both of which offer up the new 19 MP Motion Eye camera that can capture videos at up to 960 frames-per-second (fps), which will give you super-smooth, super-slow motion results.
Add in that there's also a new Predictive Capture feature that snaps four images when the camera is open and it thinks you're about to take a picture. This is supposed to ensure that you're always getting the best possible snap each time you take a photo, and isn't entirely dissimilar to 'Best Shot' features found on other devices. Also like other manufacturers, Sony's moving towards using larger pixels for better low-light performance.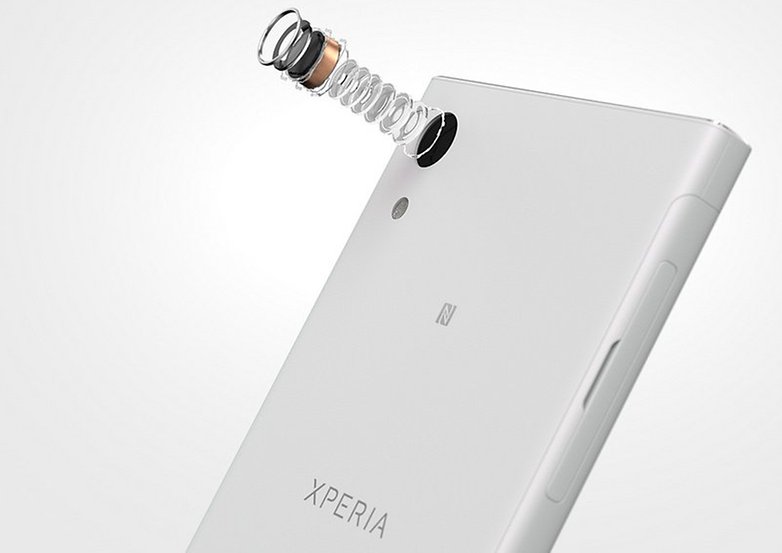 There's a good reason that the company shouts loudly about every single individual feature of the camera on the official listing page, and that's because the Exmos RS mobile, G Lens and BIONZ image processing technology: it provides an excellent revenue stream when licensed to other handset rivals.
Stasis in design
That could be why the company still opted not to update the look of the Xperia line, which has essentially remained the same for at least three years. At this point, it's almost becoming a reference device, like those used by chipmakers.
And that's fine too - Sony makes a huge amount of money licensing its camera tech to other businesses, and by extension, those devices get better cameras than would otherwise be possible for them.
It simply doesn't need to sell millions of devices to be successful, and that's a strategy that could see the company safely into the future of consumer electronics. It knew this back when it jettisoned its computer division in 2014 and it knew it when it decided to really focus on making smartphones profitable overall.
Its full fiscal year results reported in April, its most recent annual summary, showed an increase of pre-tax profits of over 660 percent. This didn't come from a huge spike in performance, and wasn't specific to its mobile division, but it was made possible by a honing of strategy, one that, most likely, is the reason why the hardware design hasn't been updated in years.
I'm by no means alone in suspecting that it's this 'showcase' approach to technology that's driving many of Sony's mobile decisions.
"Given the challenges Sony Mobile is facing in the brutally competitive smartphone market it seems highly probable that part of the business case is now as a vehicle to promote its market leading camera sensors," Ben Wood, a mobile analyst at CCS Insight told AndroidPIT. "The Xperia XZ Premium is an extremely impressive device but the eventual volumes will be a rounding error compared to the iPhone and Samsung's Galaxy devices. However it is a tremendous showcase for the 'art of the possible' when it comes to Sony's camera technology and that can only help Sony's broader camera component business."
Beyond phones
It's an approach that the company appears to be testing in other areas too. Last year, it showed off a projector, designed for family or office use, that transforms the projected surface into a touchscreen area. It's interesting, for sure, but how many do you really think Sony expects to sell at around €1,500? It's never intended to be mainstream.
The same is true of the Xperia Agent, an in-home device that looks to be a little like Google Home or Amazon's Alexa smart assistants, and the Xperia Touch projector. It's a company showing it can still innovate and jump on industry trends. It's showing it still has the chops to be a desirable consumer brand.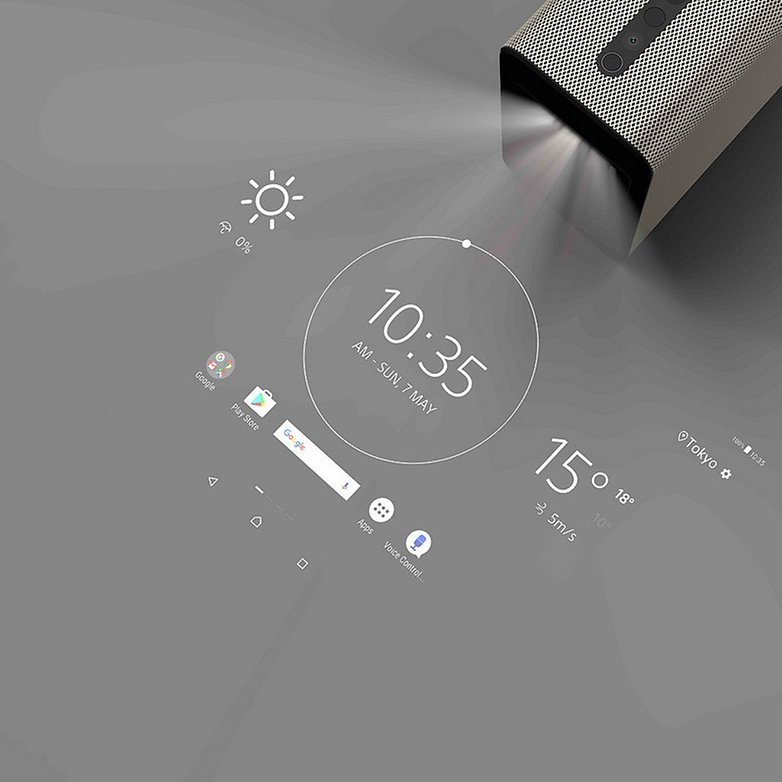 "The fact that Sony is showing products such as the [Xperia] Agent and Touch but not necessarily commercializing serves different purposes. It shows they are capable of delivering products in areas that are hot with the market like the agent and content distribution like Touch," Carolina Milanesi, Principal Analyst at Creative Strategies, told me.
This in turn allows Sony to take on the role of partner in different areas. For example, the new XZ Premium handset also features a 4K display, but there's not really much 4K content available on mobile, so Sony signed a deal with Amazon so users can access what is already available.
Sony isn't Apple
Of course, taking on the role of licensing its tech for others to use and striking up partnerships outside of its normal areas does give the company less control over its future direction. Apple became one of the most successful consumer tech companies by keeping strict control over every aspect of device creation, marketing and sales. Sony, while competing in many of the same markets at one time or another, has never achieved that level of success.
That's not to say it can't one day, but it's not the future that looks most likely, according to Milanesi.
"[Sony does] have a role to play in the connected home/office but the concerns are always around the fact that on paper Sony has always been the only vendor that could replicate Apple's success but never managed to."
With its financials moving in the right direction and some industry-leading camera tech once again on show at MWC, 2017 is looking to shape up well for Sony but you'd probably never guess that judging by how many Sony phones you see 'in the wild'. And that's just fine.
Think Sony has a solid strategy? Would you like to see an updated design? Let us know in the comments below!