Sony Nexus Photos Leaked? Surely Sony Can Do Better Than This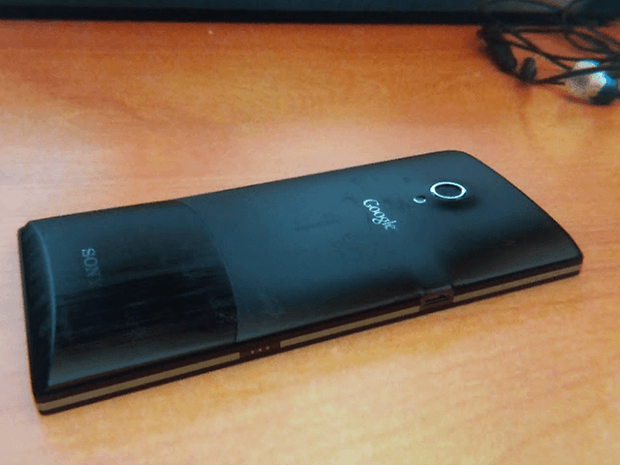 The Nexus 4 from LG has certainly made its rounds on the internet lately, and just a few days ago we heard news of a new Samsung Nexus tablet scheduled for the first half of next year. But now it's Sony's turn, as Phone Arena have got their hands on some photos that claim to show a Sony Nexus phone. I don't know about you guys, but I really can't believe as these are real, as I believe that Sony can do a much better job than this.
Here is a look at a leaked photo of the alleged Sony Nexus front side(back pic above), courtesy of Phone Arena: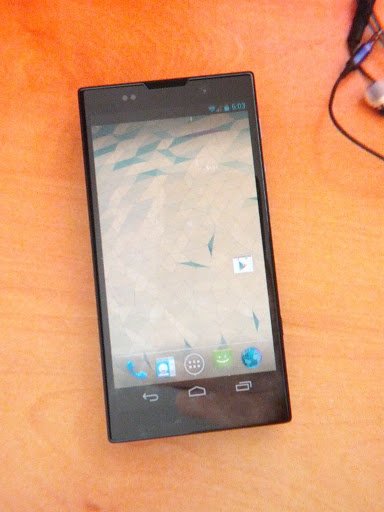 I'm not trying to knock Sony here, but doesn't this resemble a remote control in a lot of ways? I'm not confirming the phone is real, and until we have further confirmation, you should probably take these photos with a grain of salt. That being said, I don't think I would be buying a Sony Nexus if they released this as their first Google experience phone.
But maybe that's just me! What do you guys think of the photos here? Real or fake? Ugly or sexy?
Let me know what you think in the comments below!
Picture credits: Phone Arena