Sony presents entry/mid-level smartphones: Xperia SP and Xperia L Sony is planning on unveiling two more devices this Spring as a follow up to its flagship the Xperia Z, which was just recently released in January. This time the devices that were presented today were mid- and entry level smartphones. Not everyone can afford or feels they need a phone as high-performing and innovative as the Xperia Z, so Sony created two ''lower'' level, yet still technologically-sound and very cool-looking additions to their Xperia family: Xperia SP and Xperia L.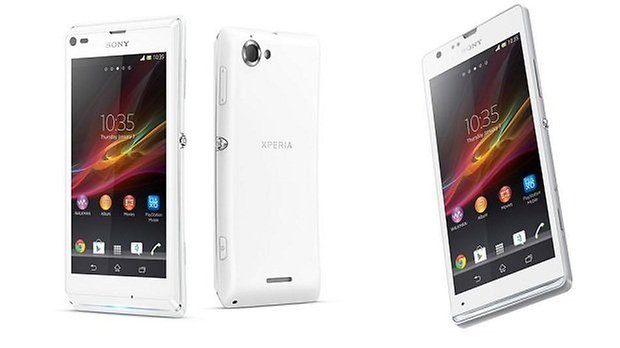 Functional and sleek smartphones
These device, which are expected to be available worldwide in the second quarter of 2013, are both stylish and functional, sleek and solid, boasting technological stamina and innovation. The Xperia SP, the mid-range smartphone, is a well-crafted and easy to hold device. It's razor-sharp HD screen is 4.6'' with 720p, which was developed with the expertise from Sony's BRAVIA©TV engineers, making it one of the most intuitive screens that exists at the moment. Running with a dual-core MSM8960 Soc Qualcomm Snapdragon and Andreo 320 GPU, it's got a lot to give. It offers on the other hand, a humble 1 GB RAM and either 8 or 16 GB of internal storage.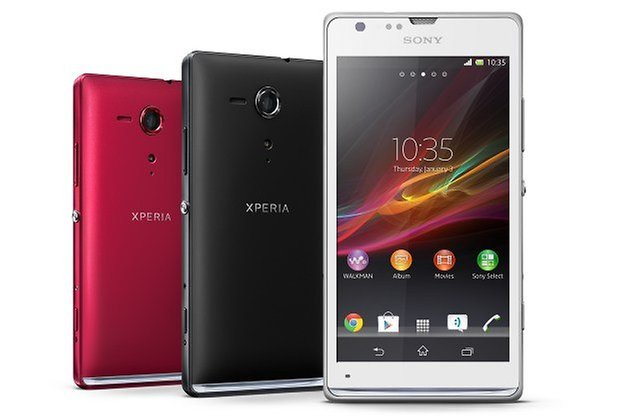 The exterior chassis, as opposed to more unimaginative devices like the Samsung Galaxy S4, is nicely crafted with an aluminum frame, decorated with its typical transparent light bar which works simultaneous as a notifier and mood ring to match your phone's color scheme, which strobes tastefully to your music. What's more, it has the signature power key matching the ones on the Xperia Z and ZL. It won't have any shortcomings in terms of apps either and will offer the signature media apps known to Sony, like Walking, Album and Movie apps.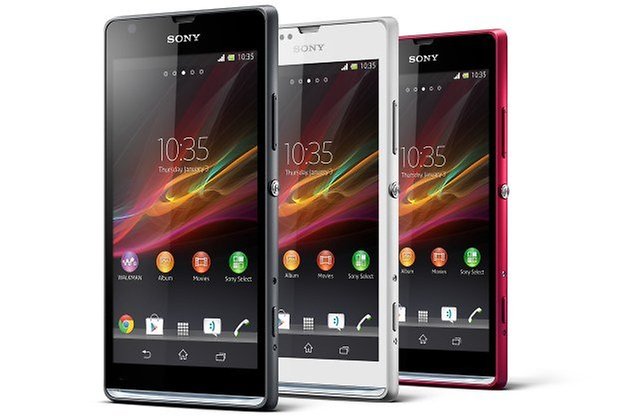 More Xperia SP specifications:
Display: 4.6''; 720p
Dimensions: 0.39'' thick (all we know so far, though It will have similar dimensions to the Xperia Z)
Weight: 5.29 oz
Chassis colors: black, white and red
Camera: 8MP Exmor R sensor on back
Networks: LTE support
Battery: unknown
Camera Phone with some perks
The Xperia L is the entry-level device, which offers a bit more than basic functionality, all the while keeping the typical Sony Xperia sleek style. It's a 4.3'' WVGA device, operated by a 1GHz dual-core S4 SoC, holding 1 GB Ram and a mere 8 GB of internal storage. But where it makes its mark is being a camera phone with 8MP Exmore R lens with both HRD stills and video. It even offers more than satisfactory pictures taken at night or against a strong back light. Battery life is low, but not ridiculously low at 1700 mAh and the device supports NFC.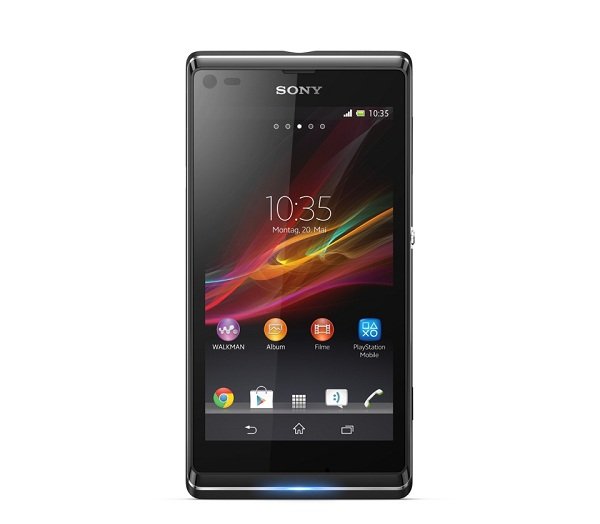 In terms of the operating system both are said to run on Android 4.1.2, but will get the 4.2 update at some point in time. Both devices are also using Sony's STAMINA Mode for extended battery life.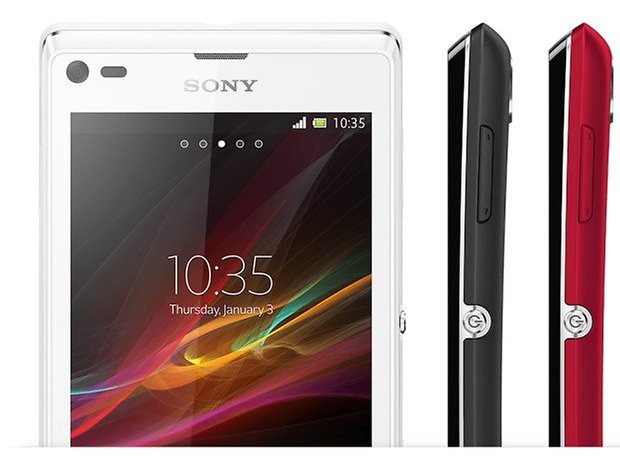 Will you be getting your hands on these devices down the line? Or will you stick with the big brother, the Xperia Z?