Sony finally reveals the Z1s, and its a 5-inch T-Mobile exclusive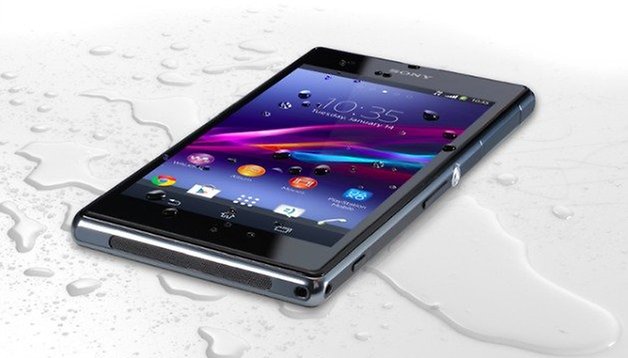 In a bit of a curve ball, Sony has announced the Xperia Z1s, which turns out to a be a T-Mobile exclusive 5-inch device – basically the same as the international Xperia Z1, except with double the internal storage – and not the 4.3-inch Xperia we had all been waiting for. The 4.3-inch Xperia is actually called the Z1 Compact. The Xperia Z1s will be available for US customers on T-Mobile starting January 22nd.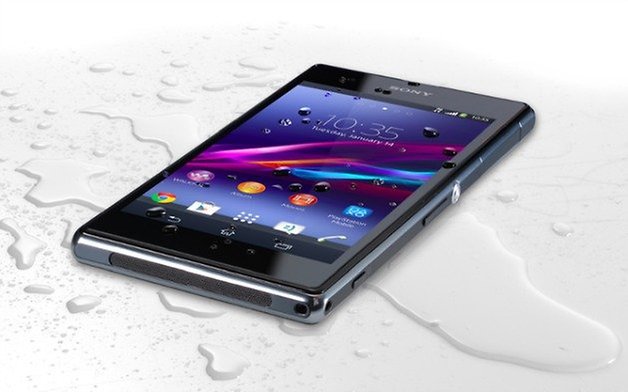 You get a 5-inch 1080p display (LCD), quad-core Snapdragon 800 running at 2.2 GHz, and 2 GB of RAM running on Android 4.3 with Adreno 330 GPU. It also has the same 20.7 MP camera with features like Info-Eye, Timeshift Burst, AR Effect, SocialLive and background defocus. It's actually lighter than the original Z1 and has double the internal memory, up to 32 GB from 16 GB, but is otherwise the same machine. The main perk for gamers is that you can also use the Z1s as a controller for the Playstation 4 as well as manage game downloads via the Playstation app. There's also an exclusive entertainment pack with six free movies and a 60-day Sony Music trial.
If you want to pick up the Z1s on T-Mobile you can pre-order from January 13th on their website, or pick one up in stores on the 22nd. The Z1s will cost $22/month on a 24-month contract.