Sony Xperia Nexus, LG Optimus Nexus, and Samsung Nexus II Detailed?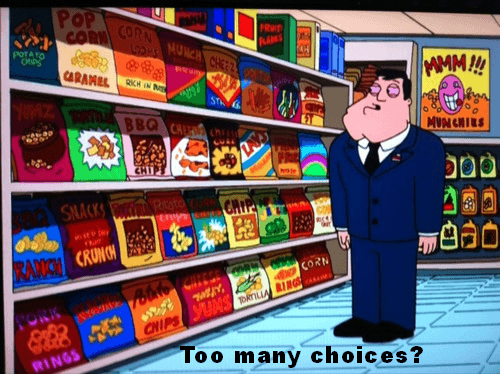 Yesterday we reported on possible leaked specs for the next Samsung Nexus device, and today details have emerged on 2 other possible Nexus devices coming from Sony and LG. According to the Japanese site Android Noodles, NTT DoCoMo has detailed 3 Nexus devices that are reportedly in production: The Samsung Galaxy Nexus II, LG Optimus Nexus, and the Sony Xperia Nexus. Excited?
I sure as hell am. We've heard many reports lately on Google changing their Nexus strategy by allowing multiple OEMs to carry their own Nexus device, and I certainly would love to have the choice between 4 or 5 Nexus devices when it comes buying time. Yesterday, Sammobile outed the rumored specs on Samsung's Nexus device, and today Pocketables leaked specs for the LG Optimus G, which is packing exactly the type of hardware I would imagine to find in a Nexus device.
Pocketables reported (via a Korean news source) that the LG Optimus G will pack a quad core processor, 13MP camera, 2GB of RAM, a 4.7 inch IPS HD display, and would look similiar to current L series devices from LG. While they suggested that it could be a Nexus device, they also mentioned that it was reported to run Android 4.0 and LG's custom UI. If that's the case, I'm not sure why they think it could be a Nexus device, as it would have to run the newest version of Android (currently Jelly Bean) and have no custom skin in order to fit the Nexus profile. I certainly hope their source is wrong about it running ICS and the LG skin, as I for one might seriously consider a LG Nexus device running such powerful specs.
But then again, that would depend on what the Motorola, Samsung, HTC, and Sony Nexus devices looked/performed/are built like wouldn't it? The question for me is, if all the rumored Nexus devices would run the same hardware, which would you pick? Would they all have similar pricing structures? Would they all receive updates at relatively the same times?
I for one am all for each OEM getting a Nexus phone and tablet, and if Google/OEMs actually pull this off, shopping for a Nexus phone this/next year could get a whole lot more interesting when having so many devices to choose from.
What do you guys think? Who would you guys ideally want to buy your next Nexus device from?
Picture credits: howtogrowbud.com (edited by myself)