Sony Sirius video leaks, demos new Sony software The new device from Sony codenamed Sirius could either be the Xperia Z2 or perhaps a re-released version of the Xperia Z1. Whatever the Sirius is, it has just had its software features shown off in a new video. Unfortunately, there's not much of the actual device to be seen, so there's nothing much to tell us what the Sirius hardware will be, but it's a nice sneak peek into what Sony will ship on the new device.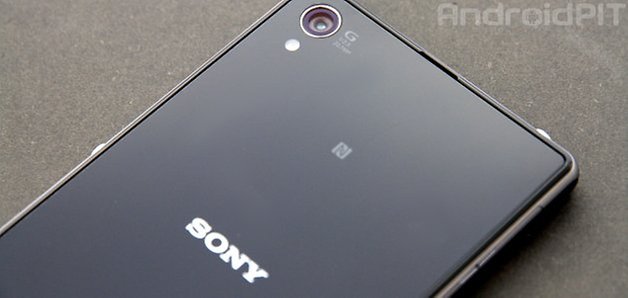 The video sadly does not enter the Settings menu and show us any build numbers, device info or other juicy information, but we might see another video with those details appear soon enough (Sterling shared some leaked information on the Sirius specs a few weeks ago). Instead, what we get is a nice walkthrough of some Sony software. There's some lock screen music player action and quick access camera app, Hangouts looks to be the default messenger and the device is clearly running Android KitKat as the system and navigation bars are transparent.
The Sirius video, which was shot on January 12th and claims to not show the final software version, also shows off some theme switching and lock screen effect. Other things to note that aren't gone into in the video are a 4K icon in a camera app folder, Quick Throw file sharing widget and screen mirroring widget. There's a battery life estimator that claims 1 day 2 hours of battery life left and the device clearly shows 36% battery. If this is even vaguely accurate that would give the Sirius a three-day battery affair.
What do you think of what you've seen in the video? Do you think it is the Z2 or a repackaged Z1?