Sony SmartBand and Lifelog app propel Sony into wearable market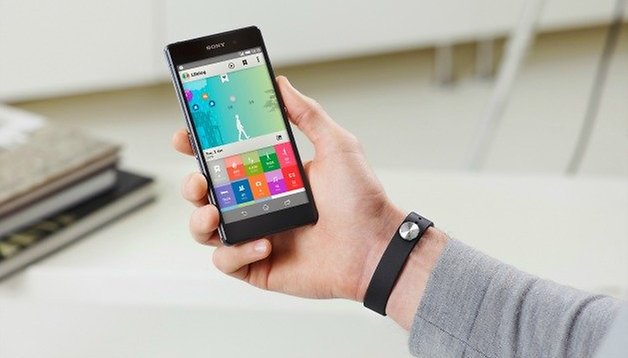 At the CES 2014, I already had the chance to take a look at Sony's SmartBand, but at that point in time, the wristbands were not fully explained. Now we get a better look after Sony's press release at the MWC 2014: the SmartBand SWR10 along with the Lifelog application (again, saw it at CES), are the basis for Sony's SmartWear Experience concept, both available in March 2014 in 60 countries and on the Google Play store in the case of the app.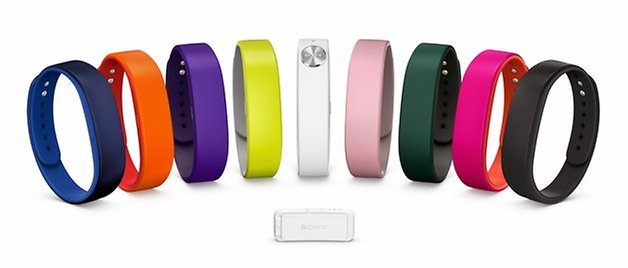 The mystery around the SmartBand unfolded at the MWC 2014 and we got to take a look at the technology and concept behind the idea of 'Lifelogging', 'Wearing Smart' and 'Life Tools', their three key pillars.
The Lifelog app isn't just a fitness monitor or calorie counter, it also captures life events, like the music you are listening to, the places you've been to, books read etc. You can set goals and check to see where you stand on your journey in accomplishing them, which Sony hopes will help form better future decisions. It also measures your sleep cycle. SmartBand, with the computational portion core tucked inside, connects to your smartphone via NFC and Bluetooth.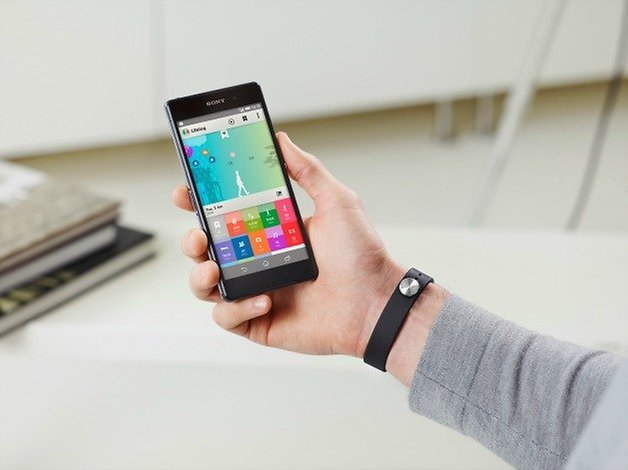 SmartBand SWR10 can be worn all times of the day, is waterproof (IP582) and is available in black first but new colors will come after the initial launch, as well as a 2014 FIFA World Cup Edition limited edition. It can be used up to 10 meters away from your phone and will vibrate when you get too far away. It also does this when you get a message, SMS, tweet etc. The Walkman app can also be controlled remotely from the SmartBand.
What do you think of the new SmartBand and Lifelog app? Would you use this to track your life?