Sony Goes Head-to-Head with Google Glass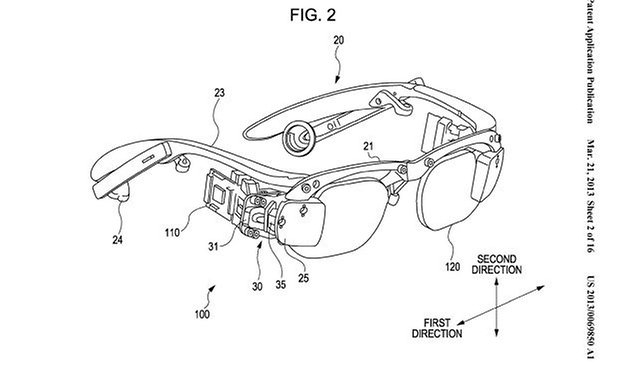 Watch out, Google: Sony just filed a patent application for a device that looks quite similar to Google Glass. The head-mounted display glasses differ from Google's version in that BOTH lenses are outfitted with translucent displays.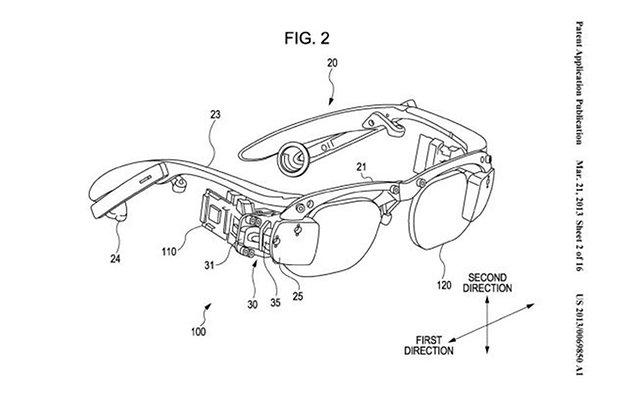 The displays in this prototype sit behind the glasses' lenses and there are ear buds mounted on little arms as well.The screens are movable my several millimeters, allowing the wearer to find the most comfortable fit.
This isn't Sony's first foray into the futuristic world of head-mounted displays. The company previously created the HMZ-T2 Personal 3D Viewer, allowing users to watch movies and play games in High Definition via head-mounted OLED displays.
While Google's model contains the kind of software wizardry that drives the world wild, it's not yet clear what strengths Sony will bring to the table. That said, the company has been creating incredibly crisp displays for decades and we have every reason to believe they mean business. It's certainly interesting that this model will have displays in both lenses; could offer more functionality for everyday use.
There's a new war brewing in the wearable gadget world and we're just happy to come along for the ride!