CyanogenMod 10 (Jelly Bean) Alpha Released For Sony Xperia Smartphones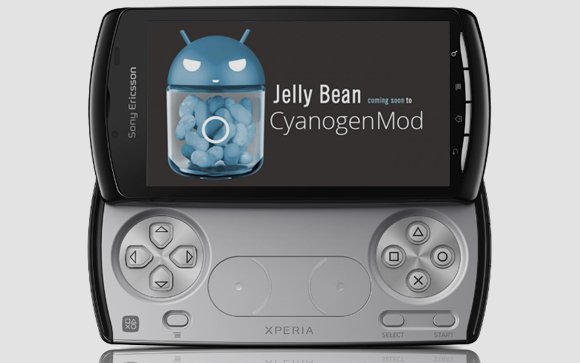 Sony has been pretty back and forth lately in regards to Xperia devices receiving Android Jelly Bean, and after giving so many confusing statements about the update, many are turning to custom ROMS as a solution. Luckily for Xperia users, the CyanogenMod team has been busy, and have officially released an alpha Jelly Bean build for Sony Xperia smartphones.
Before getting involved in all the Jelly Bean goodness, keep in mind that these are alpha builds, and some things might not work perfectly just yet. You will need to be rooted to install these ROMS, so be sure to follow instructions carefully before proceeding. And please, after rooting, MAKE A NANDROID BACKUP BEFORE FLASHING THE ROM!
You can find the ROMS for the following Jelly Bean devices over at XDA Developers at the following links:
Sony Ericsson Xperia Arc / Arc S
Sony Ericsson Xperia mini / mini pro / active / Live with Walkman
Sony Ericsson Xperia neo / neo V
Sony Ericsson Xperia PLAY
Sony Ericsson Xperia pro
Sony Ericsson Xperia ray
Sony Ericsson Xperia S
Happy flashing everyone, and let us know what you think of Android 4.1!
Picture credits: electricpig.com