Sony Xperia LT28at "Super Phone" Has 4.5" 720p Display, 13MP Camera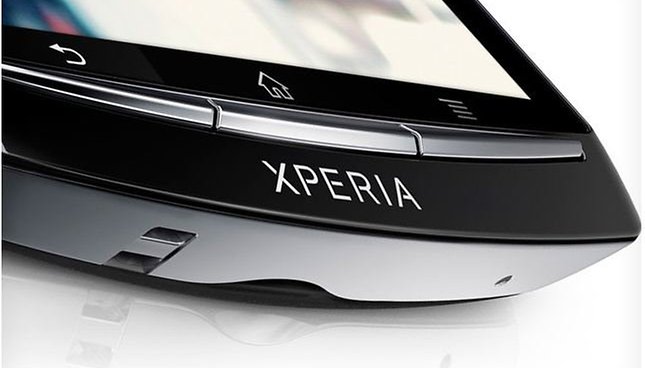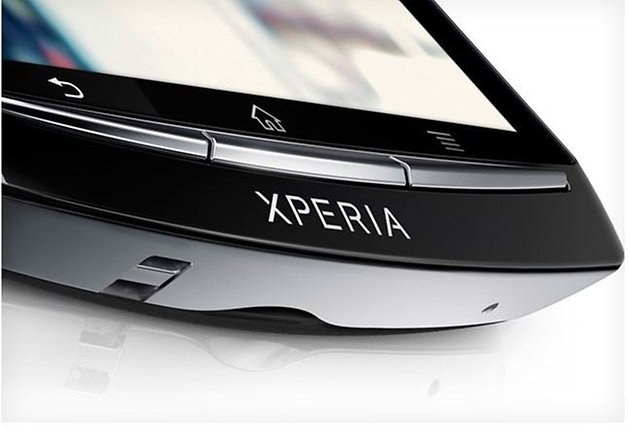 A 4.55-inch Android with a 720p display and a whopping 13MP camera has appeared on the official Bluetooth Special Interrest Group site of certified Bluetooth devices. If the rumors are true, this phone would have one of the most megapixel-rich cameras on the market.
In addition to its ability to take stunning photos, the Xperia "super phone" will also be capable of recording 720p video, and have an LED flash, front-facing cameras and dual microphones . It looks like a souped-up version of the rumored Nozomi handset, which features a 1.5GHz procesor and 12MP camera.
Already, photos taken with the LT28at have started popping up online, and they look...amazing. I don't think I've ever seen such nice pictures taken by a smartphone. Check out the images below: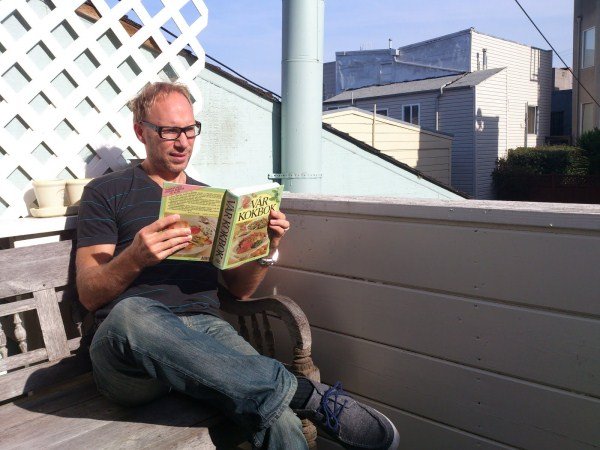 (Click for larger image)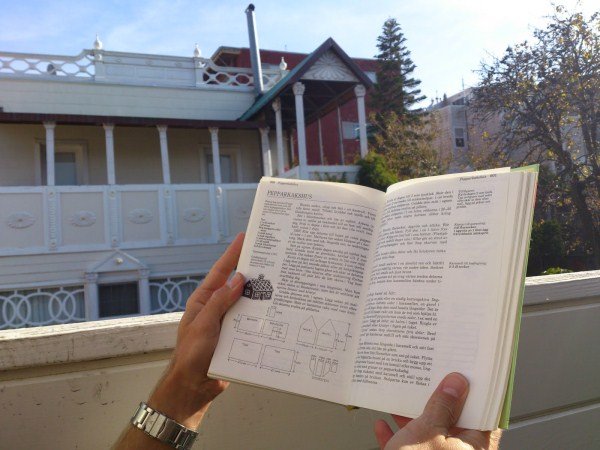 (Click for larger image)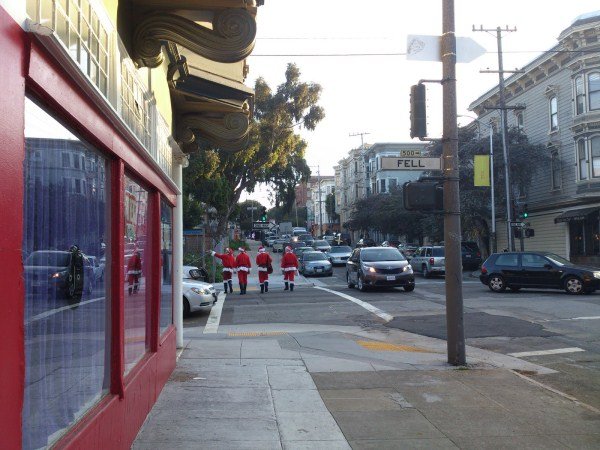 (Click for larger image)