Sony Xperia M and M dual: Cheap mid-range smartphone revealed
Authored by:
Nico Heister Today, Sony has revealed some new mid-range smartphones: The Xperia M and M Dual. Highlights of these 4-inch devices include NFC capabilities and a lower price point.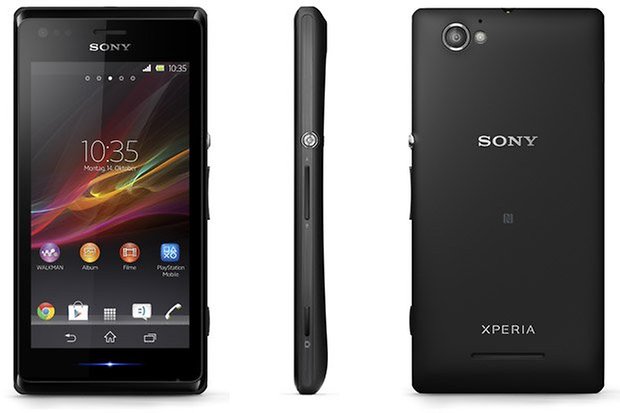 With a curved back that is reminiscent of the Bond smartphone, the Xperia T. Unlike the 2012 model, it follows the so-called Omnibalance design that promotes balance and symmetry on the device, including rounded edge and smooth surfaces. This is most notable in the aluminum power button found on the side of the device.
Specifications
| | |
| --- | --- |
| CPU | Snapdragon S4 Plus, Dual-Core, 1 GHz |
| RAM | 1 GB |
| Display | 4 inches, 854 x 480 Pixel |
| Memorry | 4 GB, expandable with microSD |
| Camera | 5 MP (Rear), VGA (Front) |
| Operating System | Android 4.1/Android 4.2 (Xperia M dual) |
| Dimensions | 124 x 62 x 9.3 mm |
| Weight | 115 Grams |
| Battery | 1.750 mAh |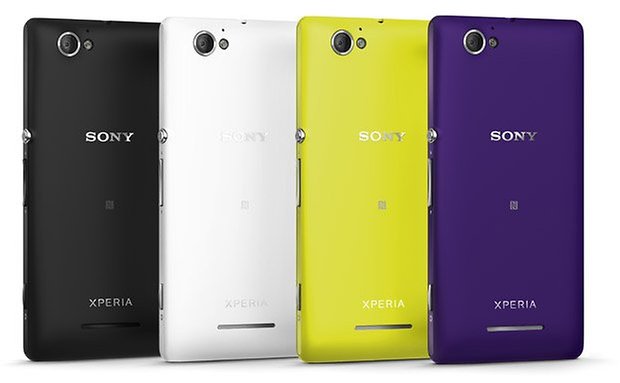 The Sony Xperia M is to be released sometime in the third quarter or 2013, between July and Setpmeber. It will be sold a MSP of 239 euros. The dual version of the Xperia M will be offered at a price of 249 euros. Both smarthphones will be available in the following colors: black, violet, white, and yellow. However, for whatever reason, the yellow colored device will only be offered with one SIM slot.
What do you think about the Xperia M? A nice mid-range smartphone or just a distraction from Sony's other offerings?