Ice Cream Sandwich Update Rolling Out Worldwide To Sony Xperia P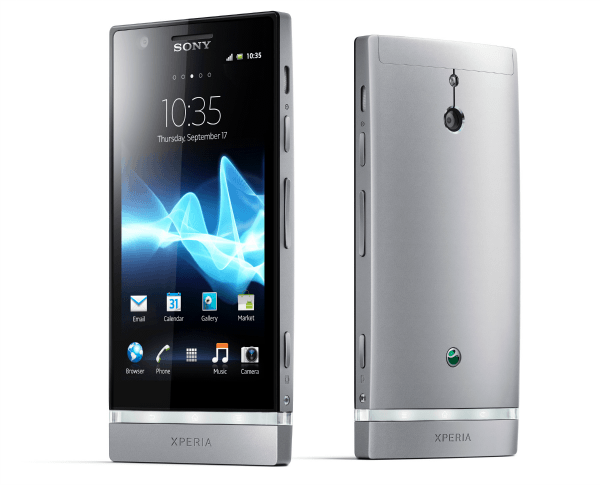 "Forget Jelly Bean..where's my Ice Cream Sandwich???". That's what Sony Xperia users have been saying a lot recently, and it seems their voices were finally heard. Sony has kept to their word on updating the Xperia P to Ice Cream Sandwich, and has announced that the update is now rolling out to owners of the device.
As Sony aren't fans of OTA updates, you'll need to hit up your PC companion software (or Bridge software if you own a Mac) to receive the update. Sony listed quite a few changes with the update, including Walkman (now the default media player), Movies (displays relevant movie content like actors, story, ect) and Album. They have also added a feature known as "extended standby, which, according to Sony, can increase the phone's standby capability "up to four times". Resizable widgets and an improved lockscreen are also among the list of changes.
But those were just Sony specific features, as Ice Cream Sandwich comes with a TON of improvements, performance enhancements, UI changes, and a whole lot more. The jump from Gingerbread to ICS is a MASSIVE one (bigger than the jump from ICS to JB when it comes to user interface and features), and owners of the Sony Xperia P are definitely in for a treat.
The update is scheduled to start rolling out TODAY, and will begin rolling out over the coming weeks( users will receive a notification when the update is ready). The Xperia U, "sola", and "go" are scheduled to receive the update next.
You can find out more and read Sony's full statement on their official blog here.
Picture credits: eurodroid.com