Xperia PLAY Removed From Ice Cream Sandwich Update List?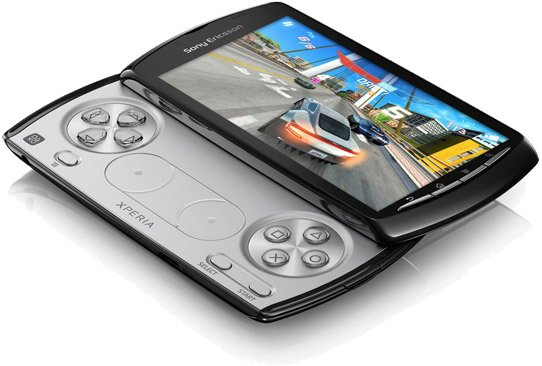 Owners of the Sony Xperia Play that are waiting for the Android Ice Cream Sandwich update are probably not gonna like this. Back in December of last year, Sony released their Ice Cream Sandwich update schedule, and the Xperia Play along with the Xperia arc, Xperia neo, Xperia mini, Xperia mini pro, Xperia pro, and Xperia active were all listed to receive the update. But as shown on the latest list put up on the Sony website, the Xperia Play is now mysteriously missing.
Here's a screenshot from the current list:

So for some odd reason, Sony seems to have pulled the Xperia Play from the list without giving any reason why. This is really strange, as the phone did have potential despite its mid-range specs and performance.
Hopefully, this is just a technical error that Sony will correct, as it would be pretty lame to suddenly pull it without giving reason, especially after confirming months before that it would receive the update.
So for now, we'll just wait a bit to see how Sony responds. More details to come as we receive them.
Picture credits: www.intomobile.com and GSM Arena