Ice Cream Sandwich Rolling Out To The Sony Xperia S In May/June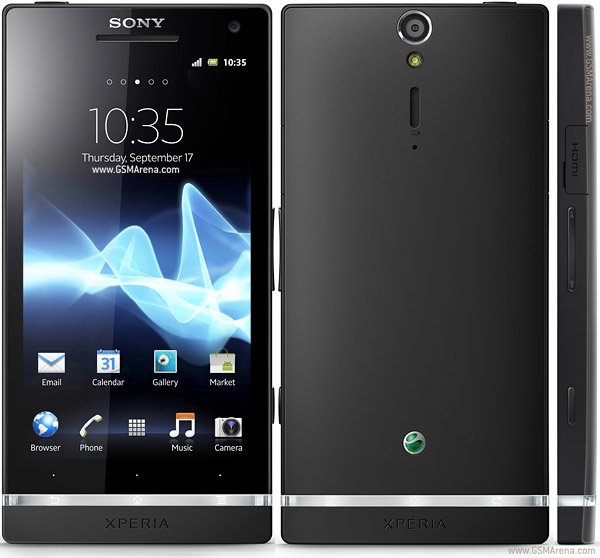 While the majority of most Android devices are still running on Gingerbread, the good news is that updates for ICS are most definetely on the rise. The Samsung Galaxy S2 ICS update started rolling out in March, the ICS update for the Galaxy Note started last week, HTC is in the process of updating a big selection of their phones to ICS, and it's now being reported that the Sony Xperia S is scheduled to be updated to ICS at the end of May or in early June. To anyone who got their hands on this device that debuted at CES this year , it looks like you won't have to wait much longer to get a taste of Android's newest dessert.
A support person at the Talk Sony Mobile forums stated that the "Xperia S is planned to get ICS somewhere around late May/early June. That's what's been said and that's still what we're sticking to." It was originally thought that the update would come at the end of June, but now it seems that Sony is confident they can have it out before then.
In case you aren't familiar with the device, here's a quick spec rundown:
144 grams / 128 x 64 x 10.6 mm
720 x 1280 pixels, 4.3 inches
32 GB internal memory (not expandable)
12MP Camera with 4000x3000 pixels
1080P Video
NFC
Ships with Android 2.3
1.2Ghz Qualcomm Snapdragon dual core processor
1750 mAh battery
It's very nice to see more and more devices are receiving the update, and I hope that by the time Android Jellybean rolls out to see much more than 5% of Android devices running ICS.
Picture credits: www.gsmarena.com