Sony presents the Xperia T3, ''the world's thinnest 5.3-inch smartphone''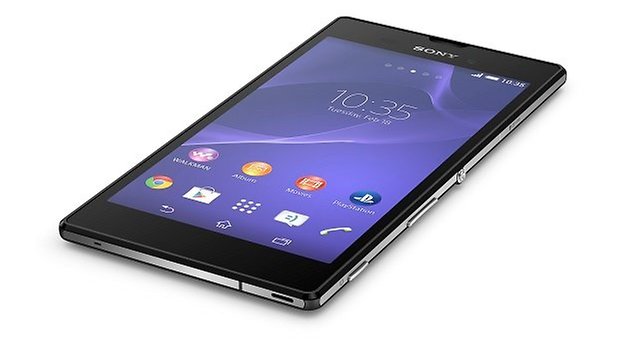 Sony showed off its latest smartphone today, the Xperia T3, a mid-range Android device with the same Xperia design line that we've more or less become accustomed to. The body is 7 mm thin, and Sony is marketing it as the phone to have if you want to stand out. Well, we'll see about that.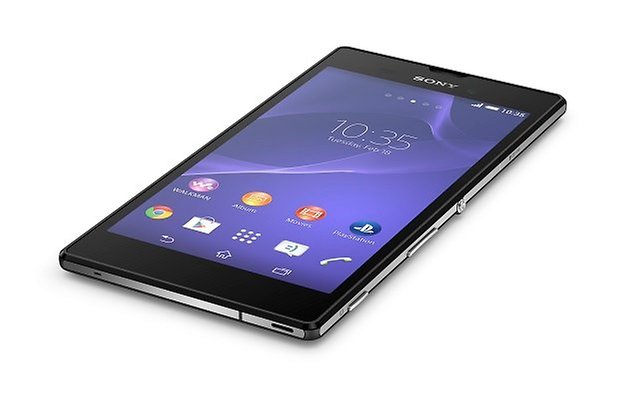 Sony promises 'The world's slimmest 5.3 inch smartphone'', made of a stainless steel frame and what appears to be polycarbonate plastic, which follows the same Omnibalance design language established since the Xperia Z. While the exterior looks like a premium phone, the same quality doesn't quite match up with what's on the inside.
First off, the device packs a HD display (for a better perspective, some devices like the LG G3 now have QHD displays, which is four times the megapixels), and uses Sony's signature TRILUMINOS technology with a mobile Bravia Engine 2. This apparently creates nice results when watching videos and playing games. It's running on a quad-core CPU clocked at 1.4 GHz, complemented by a 2,500 mAh battery and 1 GB of RAM, so those looking for high-end devices with excellent performance might not find what they are looking for in the T3.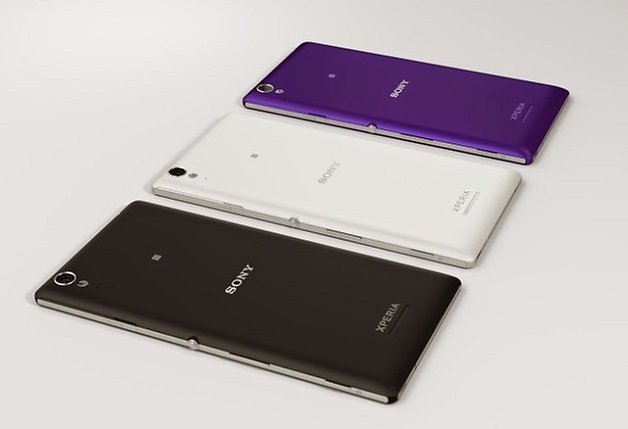 If you compare the T3 to the LG G3 in terms of body/display ratio, the new Xperia is a 150.7 x 77 x 7 mm device, making it a lot taller and wider than the LG G3, though the latter offers a screen that is 0.2 inches bigger.
The device comes with an 8 MP back camera, which some of the typical Xperia Z2 camera features, like AR effect, Timeshift burst, Creative effects, Potrait Retouch and Social live, more can be downloaded from the Sony store. There is also a Steadyshot mode to ensure that your pictures are distortion-free. Videos have HDR mode.
You'll also find the Xperia Transfer app pre-installed on the Xperia T3, which makes it alot easier for users to move content from their old iOS or Android device, onto the Xperia smartphone.
In any case, the device would be great for the average user, and will be available globally by the end of July 2014. Price, on the other hand, has yet to be disclosed.
What do you think of the new Xperia T3?