Sony Xperia Z Leaked: Jelly Bean, Quad Core, 13MP Camera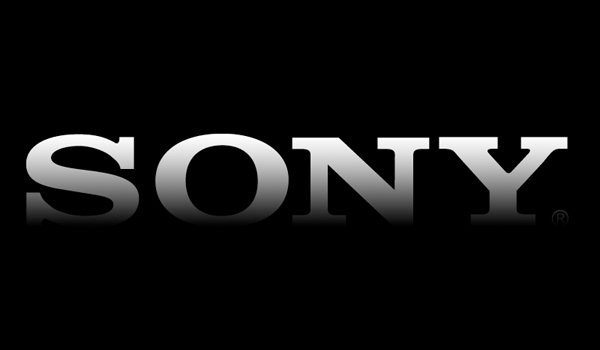 Reports are flying in left and right of a new high end flagship Sony device, and from the specs we are seeing, Sony really means business with this device. The device is dubbed the Xperia Z (aka LT30), and the leaked specs we're seeing for it are right up there with high end devices like the Galaxy S3 and HTC One X.
Unfortunately, we don't have pics of the device, but amnaytech has reported that the mystery phone will run the following specs:
Android 4.1.1 Jelly Bean
13 megapixel camera
Caméra frontale capable de faire de la visio-conférence en 720p.
1080p HD video recording
Screen 4.6 "HD (Bravia?) 1280x720p resolution.
High-speed performance
Weight of 140 grams.
High quality slow motion video capture and playback
Auto flash smartly determined by distance from your subject
Navigating will be handled by three capacitive on screen buttons
The handset will be plastic
1GB of RAM memory
16 gigs of internal storage
The battery is non-removable
4.6-inch HD display
microSIM card
Support for NFC.
Quad-core processor (reportedly Snapdragon)
Sony has informed Phonearena that the marketing campaign for the new handset will include a product placement featuring it in the upcoming James Bond film, Skyfall. The device is rumored to show up in August of this year.
Sony NEEDS a flagship device, and if it is indeed running a quad core processor with Android Jelly Bean out of the box, perhaps Sony will have a chance to FINALLY become a serious contender in the Android smartphone race.
What do you guys think? Could this be an Android device you would consider buying?