Sony Unveils Sexy New Ad for the Xperia Z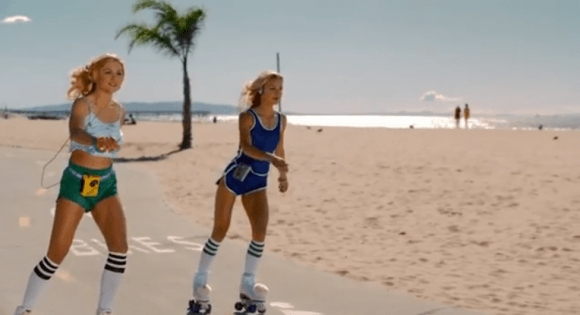 Sony has unveiled a beautiful new ad for their Xperia Z smartphone that harks back to the golden days of Sony's technological empire – the days of the Walkman, the original Playstation and the first Sony color TV.
The Sony Xperia Z – which is dust, scratch and water resistant at up to 1 meter for thirty minutes – doesn't make an appearance until the end of the commercial, when it's hosed down after enduring a colorful Indian ceremony involving lots of powder.
The ad has already received praise from places all over the Internet, including Reddit, where it has already racked up 62 comments in mere hours. Could Sony have potentially viral content here?
In the past, Sony has created high-profile ads for their tablets and smartphones – even enlisting the help of stars like Wes Anderson to convey their story to the masses. High concept ads involving Rube Goldeberg contraptions for their S1 and S2 tablets, however, failed to garner the kind of attention needed to propel the tablets forward.
The Sony Xperia Z will be released this month in select markets. In addition to being dust and water resistant, the phone also features a 1080 x 1920p display, a Quad-Core 1.5GHz processor, 13MP camera and Android 4.1 Jelly Bean.