Sony Completes The Alphabet with Xperia Z in Full HD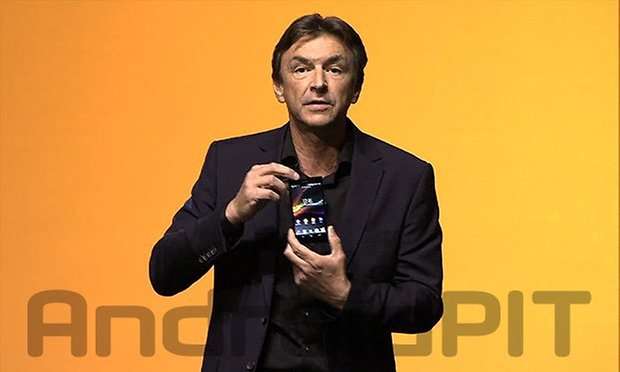 .
Sony just announced a doozy of a new phone that could end up on many a wishlist. Called the Xperia Z, this 7.9mm-thin smartphone sports a 5-inch, 1920 x1080p screen , LTE, and a 1.5 GHz quad-core Snapdragon S4 processor. The camera can take impressive 13MP shots, which seems to be the magic number these days, and the phone runs a custom Sony skin on top of Android 4.1 Jelly Bean.
What else makes this phone unique? Well, Sony has covered the Xperia Z from head-to-toe with Gorilla Glass, giving it a smooth and sleek appearance (though watch out that you don't accidentally drop it!) In order to maintain its polished appearance, Sony has hidden the ports under panels and flap doors. Sony claims this also helps the phone to withstand being submerged in water for up to 30 minutes at a time; no small feat!
Sony has also introduced a new battery-saving mode called "Battery Stamina" that disables all background apps any time the screen is turned off, which Sony is claiming can extend standby time by up to 4 times. We'll have to test it, though we're a bit wary of any feature which might also disable notifications.
Xperia ZL
Additionally, Sony announced the Xperia ZL, which packs nearly-identical specs in a s slightly narrower (and likely cheaper) device. There's a plastic back casing on this model, instead of the Gorilla Glass, and no claims that the phone is water resistant.
Overall, these are two very strong entries from Sony and devices I'm sure we'll be hearing a lot more about in the near future. Scroll down for more specs and a plethora of press pics.
Xperia Z and ZL Tech Specs:
Dimensions: 139 x 71 x 7.9 millimeters (Xperia Z) / 131.6 x 69.3 x 9.8 millimeters (Xperia ZL)
Protection against dust and water to IP55/IP57 (Xperia Z only)
5-inch display with 1920 x 1080 pixels / image enhancement using Bravia Engine 2 / pixel density of 443 ppi / Brightness 500 cd
1.5 GHz Quad-core processor and 2 GB of RAM (Qualcomm Snapdragon S4 Pro / APQ8064)
16 gigabytes of internal memory (including 12 GB usable) and micro-SD Sot
NFC / WiFi / HSPA / LTE / Bluetooth 4.0
13-megapixel camera with HDR, flash and 1080p video function
2 megapixels front-facing camera
270 mAh battery.
Sleep Stamina: Apps disabled during standby mode for longer battery life.
Launch date and price: Q1/2013 / EUR 649 (Xperia Z) | Q1/2013/Unknown Xperia ZL)
Xperia Z Pics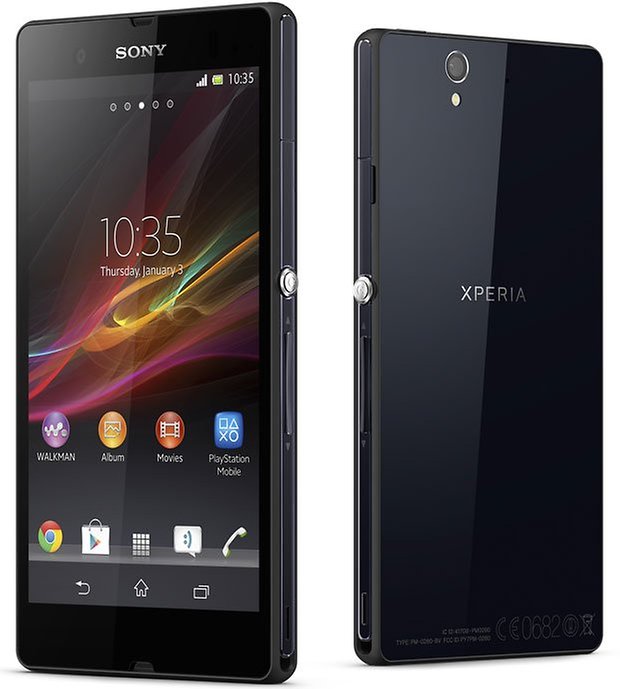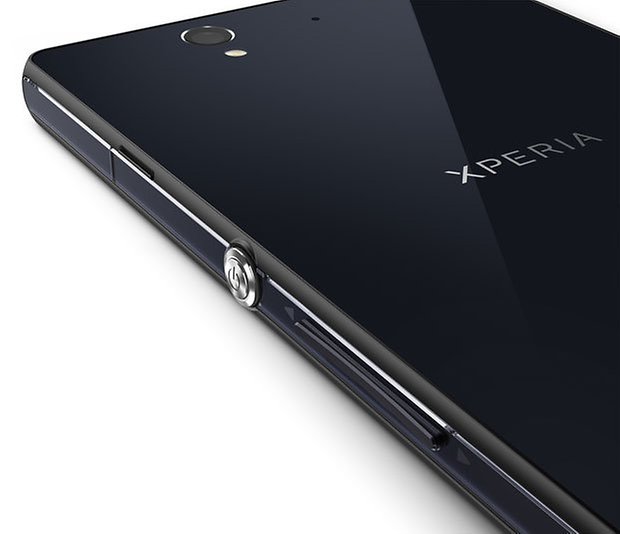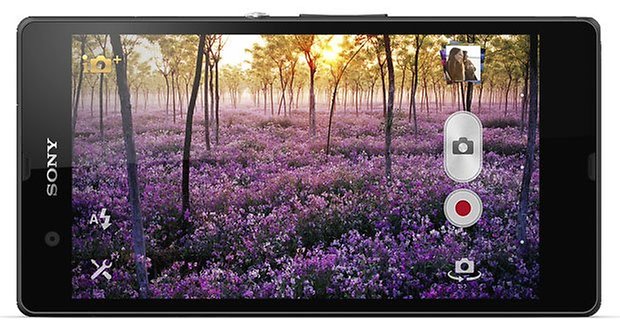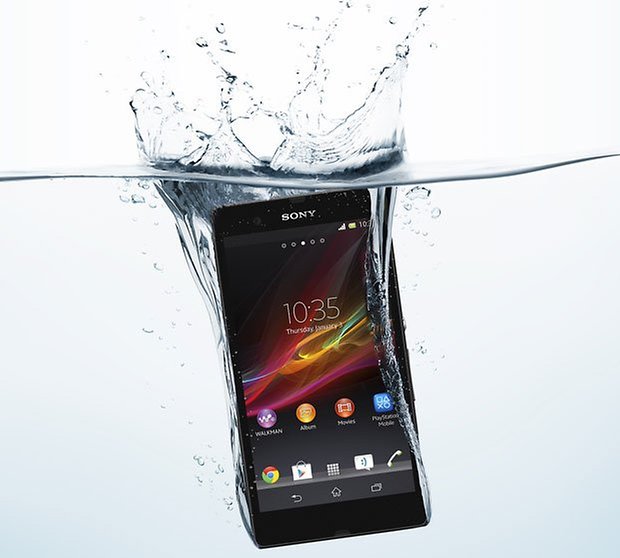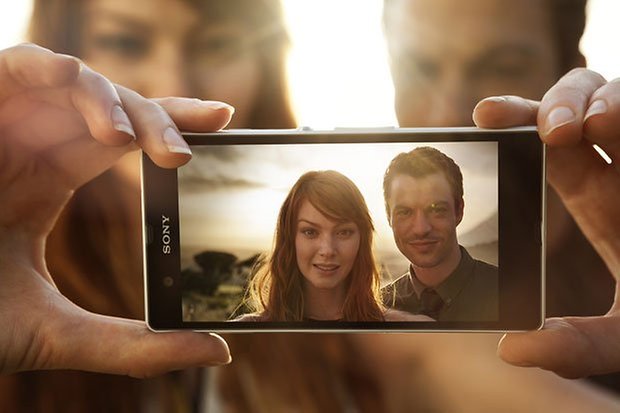 Xperia ZL Pics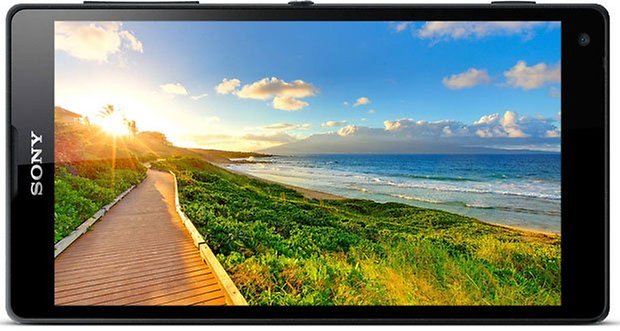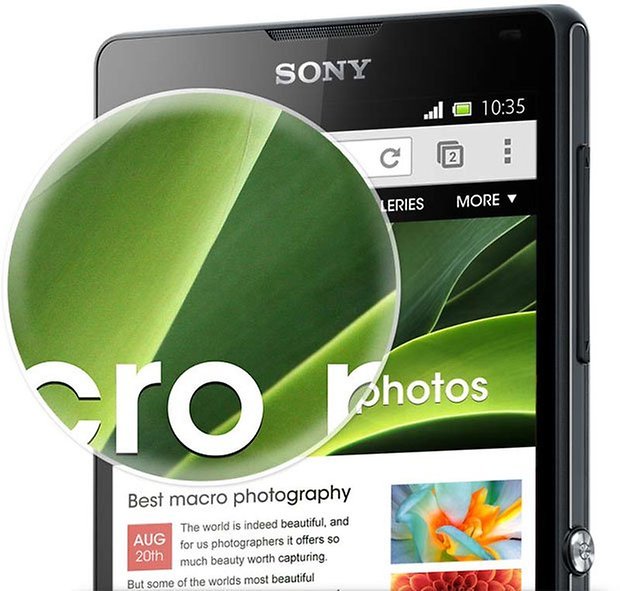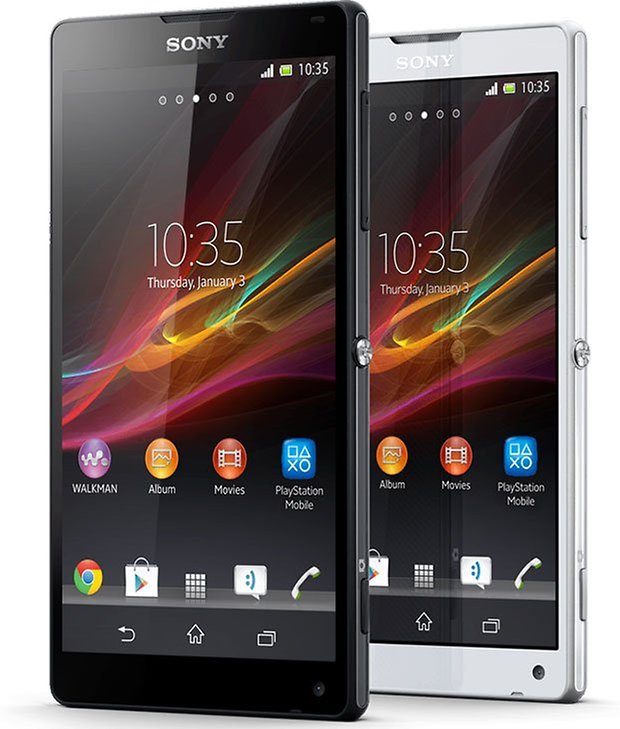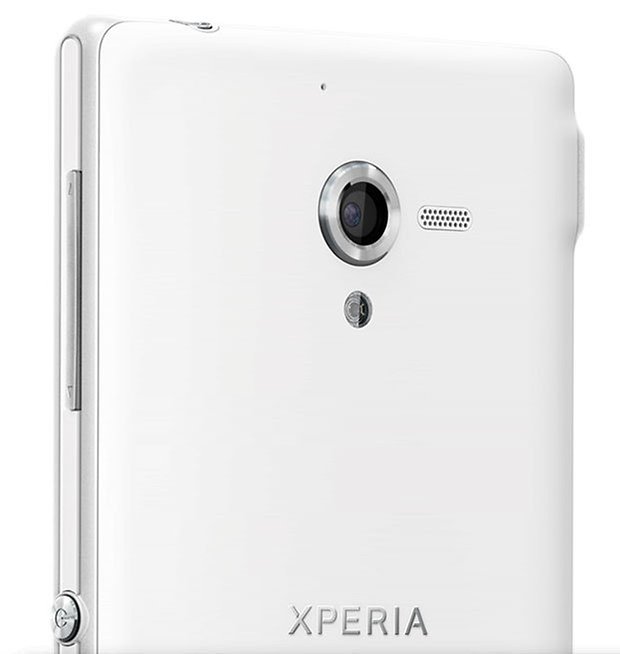 Photos: Sony, Klaus Wedekind