Sony Xperia Z gets the Yankee Treatment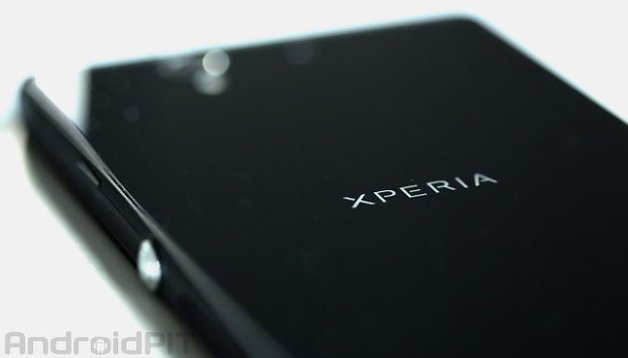 Well, after being able to only read about the Sony Xperia Z for some time, it looks like it Sony's new flagship device will be hitting the North American content in the coming weeks. T-Mobile has confirmed that it will be the carrier of choice in the United States for the Xperia Z.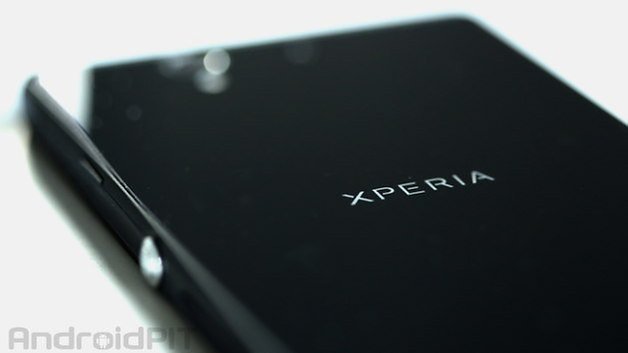 While T-Mobile has been pretty tight lipped on what the pricing will be for the device, it's confirmed that within the coming weeks they'll be offering the device. On the upside, they will finally be offering a waterproof smartphone in North America which is good news for people looking for a higher end and more durable device. Coming from a place with high humidity, this (or a clunky case that provides the same protection) is a must just for normal every day use. Although we weren't too kind on the Xperia Z in our camera test, it did perform great in situations with difficult lighting conditions and areas with higher contrast.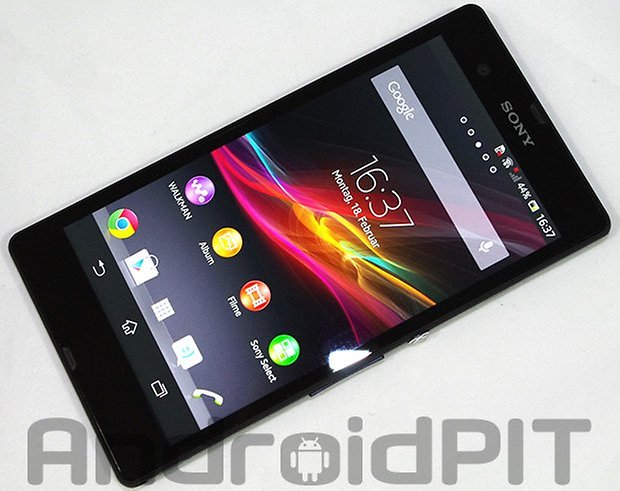 This is pretty exciting news for United States customers (…well, as long as you're with T-Mobile or planning on switching over to them). And while we've been appeased with the Xperia ZL until now, it's nice to get a wider array of devices from Sony finally gracing our shore.
Anybody planning on jumping on the Sony Xperia X bandwagon once it hits the United States?