Sony Xperia Z tablet: Android 4.2.2 has arrived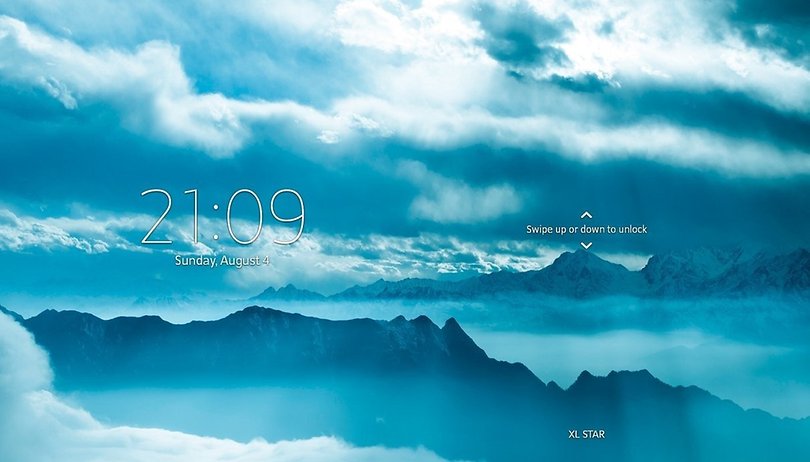 Sony has been slowly rolling out updates to their devices across the board and the Sony Xperia Z tablet isn't going to be left behind. As of yesterday, it was announced that the tablet would be receiving Android 4.2.2 shortly and it seems they weren't kidding. It has been reported by many users of the LTE version of the tablet is receiving the update right now.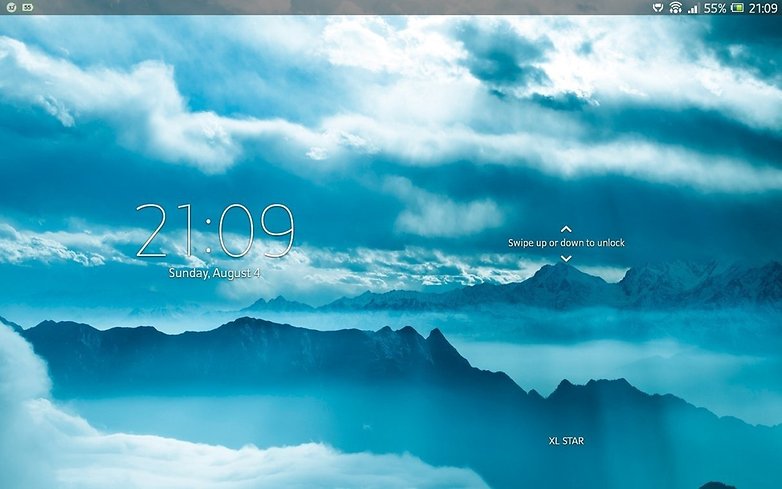 As seen in the screenshots posted by XperiaBlog, the navigation buttons are positioned in a more central location on the device. As well, notifications appear in the top bar, which is in line with the majority of devices. However, the app drawer and the Google Search function have remained in the top corner of the home screen.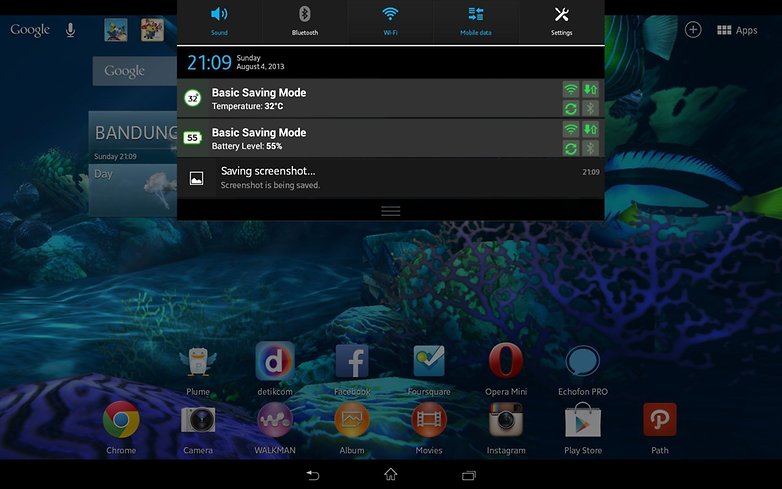 Asides from the obvious changes presented here, it's also jam packed with all the good features of Android 4.2.2. To read up on all those changes, check out our post on Android 4.2.2.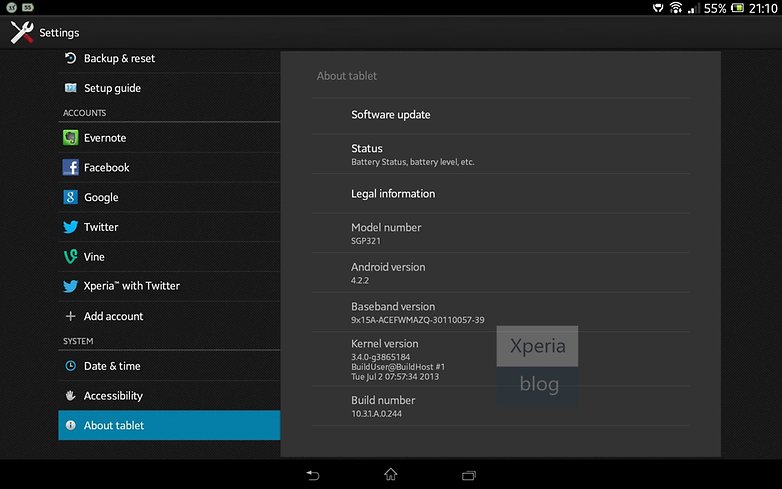 Wi-Fi versions of the tablet should see the rollout shortly.
So, anyone grabbed the update yet for his or her Zperia Z Tablet? If so, how do you like it so far.