Sony Xperia Z Ultra screen issues surface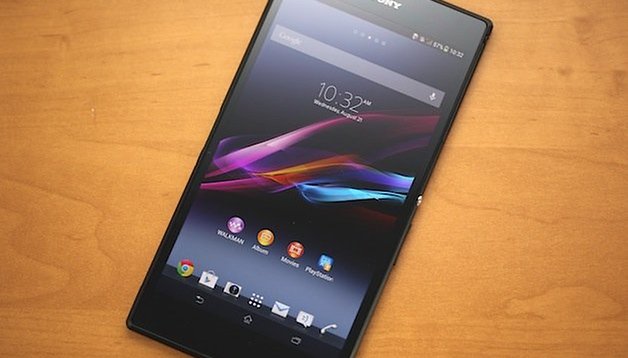 The Xperia Z Ultra hasn't been off to that great of a start. The new phablet from Sony was touted with a 6.4-inch screen that could be used with a pen or pencil, that is, if you're able to get the screen to work. Reports have been coming in from owners of the device that are having issues with display issues and even with the display refusing to turn on.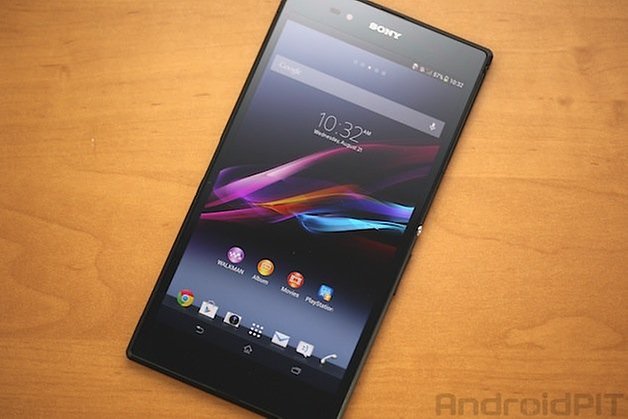 These reports were initially reported on various forums, such as YouTube and the XDA-Developers forum and most users have posted videos to demonstrate the issues they are experiencing. There reports are also pretty widespread, affecting devices in China, the United States, and some Arab countries, so it's not just a unique problem to a certain market.
The device turns on, but display remains black
The most common problem being reported is that display will turn on, but will stay black. Navigation between pages is possible and it shows the device is functioning and responding to commands, usually with feedback of an action vibration or sounds. Here's an example:
The screen turns on, but won't return from stand-by
Another user group is reporting this problem. At first it seems that everything is running smoothly with the device and you're able to navigate throughout it as normal. However, when you go to turn off the screen to put the device into stand-by mode, the device will only bring up a black display when trying to unlock it again.
Green stripes
There is another case in which the display does work, to an extent. However, instead of just staying black the display is invaded by a bunch of green lines. As seen in the video below, it seems that the home screen will display correctly every once and a while.
Sony's Response
As of now, Sony hasn't issued any type of official response to the issues. All we know is that some users and claiming that by updating their firmware to version 14.1.B.0.475 resolves the issues, while others claim it does nothing.
Xperia Z Ultra owners out there, have you had any of the issues highlighted above with your new device?