Sony Xperia Z2 hands-on video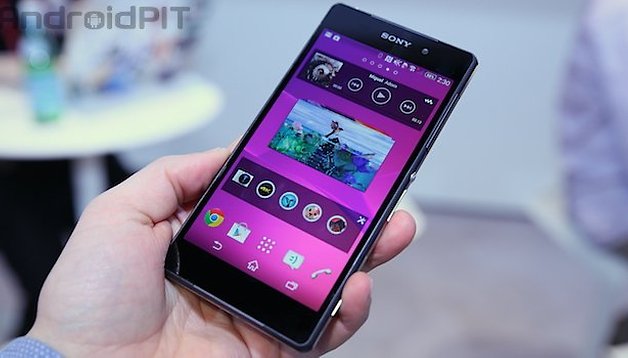 The Sony Xperia Z2 arrived, causing some people to do a double-take to check if they were mistaken, is it any different than the Z1? Indeed, the new Sony flagship does bring some new elements and innovations which are actually quite stunning. Samsung isn't ahead of the high-end smartphone race anymore, Sony's flagship has the same fast processor, more memory, battery, some new camera features and a great LCD panel. At the MWC 2014, the Sony rep gave us a tour of the new top smartphone in a hands-on video.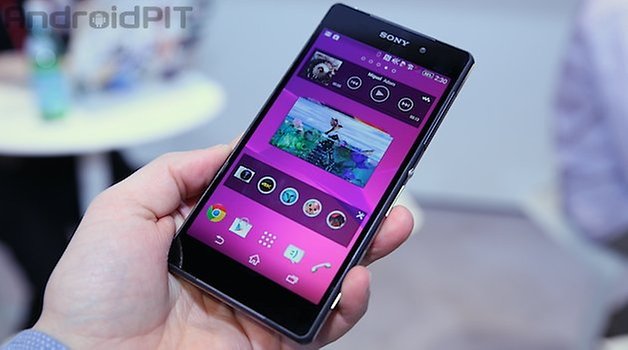 Sony took the time to talk to our AndroidPIT team and give us a full tour of the new flagship while on site at the Mobile World Congress in Barcelona. Though the Z2 is quite similar to the Z1 in many ways, the new elements that Sony brought to it made it worth making the new smartphone. It's now slimmer than its predecessor, has a better image and nice bezel and includes 4K video capture. Find out for yourself in the video.
What do you think of the Xperia Z2? Did Sony manage to create a good successor to the Z1 or do you think it's just a slight improvement?