Sony Xperia Z2 has been rooted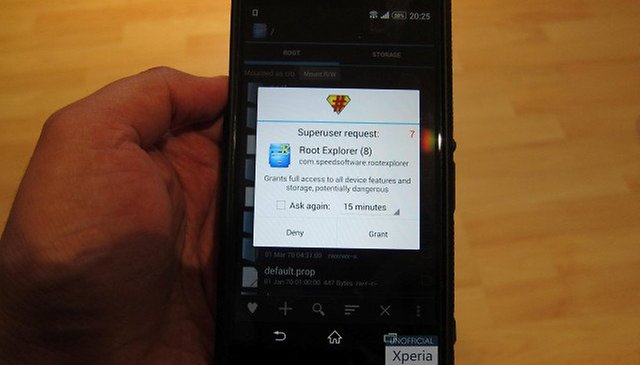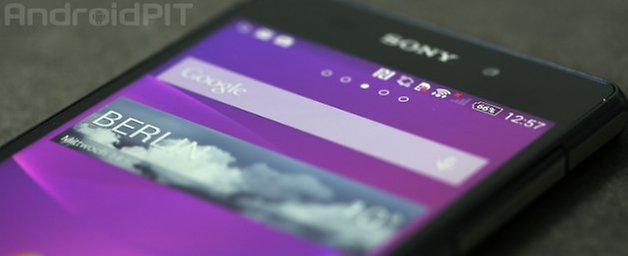 As with most methods that require root, you'll need to make sure you have ADB Tools installed on your PC prior to performing the process.
As well, you'll need to ensure that both USB debugging and installation from Unknown Sources are both enabled. Furthermore, this method will only work if your Xperia Z2 is running the following versions of firmware 17.1.A.2.55 or 17.1.A.2.69.
From there, the process follows relatively the same process as most root methods:
Download the rootkit from the XDA Developers Forum and extract it to your PC.
Plug in your device to your computer via USB.
Using Command Prompt, head to the location you extracted the rootkit and run the RUNME.bat file.
Read and follow the instructions on screen
Reboot your device after the script has finished running.
Voila, your Xperia Z2 is now rooted!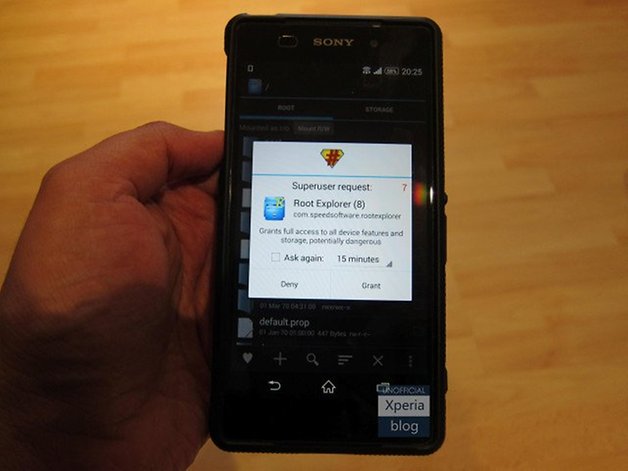 According to DooMLoRD, this method will work regardless of whether you have a locked or unlocked bootloader. Once this process has been completed, both Busybox and SuperSU will be installed on your device.
Have you tried out DooMLoRD's rooting method for the Xperia Z2? If so, how did it work out for you?