How to get Sony Xperia Z2 Smart Camera features on your own Xperia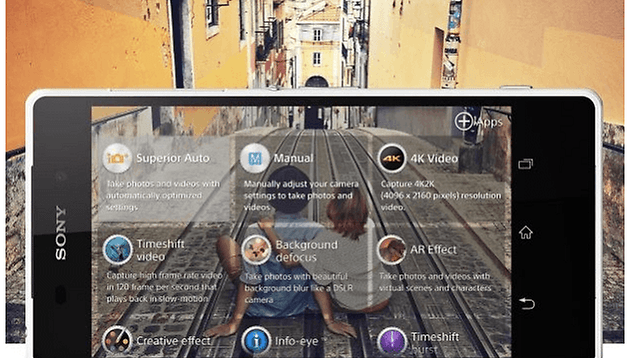 The Sony Xperia Z2 hit the scene during the Mobile World Congress last month, where Sony unveiled the new smartphone that is in direct competition with the Galaxy S5. The thing that sets the Omni-balance and waterproof device apart from other smartphone are its camera and the software features to go with it. Thanks to some leaked firmware, other Xperia owners will be to port these and Xperia Z2 Smart Camera add-ons to their own devices, and take advantage of the creative effects such as Background Defocus, AR effects and creative filters, to name a few.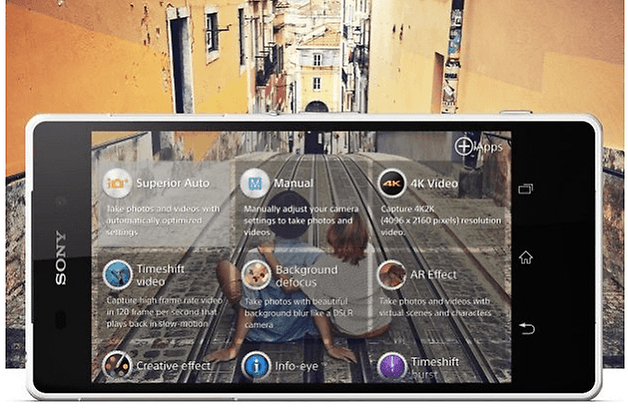 As long as your device is running Android 4.3 or later, you will be able to take install the APKs provided on the XDA-developer website without a problem. That being said, even Xperia devices with Android 4.1 and above will also be able to use some of these new features, like TimeShift Burst, Info-eye and AR effect.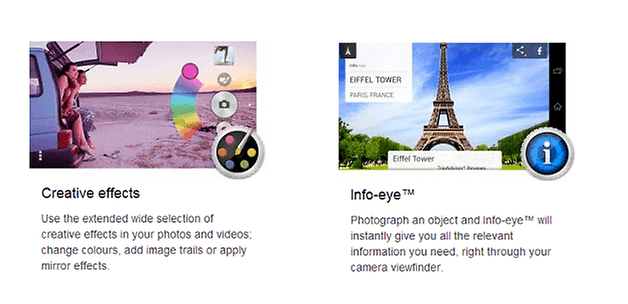 Always when installing an APK outside of the Google Play Store, do this at your own risk. In order to allow your smartphone to download from another source, you will have to go into the settings of your device and under Security, check the box to allow unknown sources. These Xperia Z2 Smart Social Camera add-ons are in their stable and final version.
Here is the link to gain access to the APKS for the Xperia Z2 Smart Social Camera Add-ons on the XDA developers forum.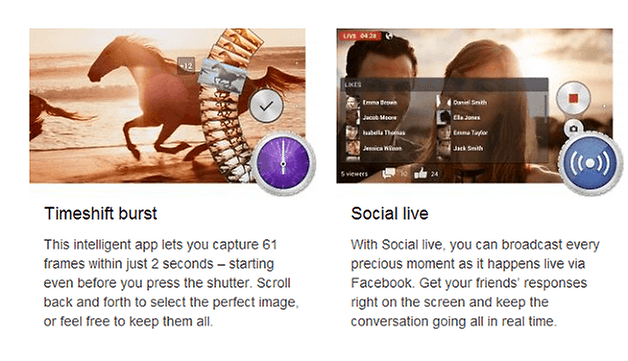 Did you install the APKs? How do you like taking advantage of the Xperia Z2 camera effects right on your own Sony Xperia smartphone?