Xperia Z2 tips: 9 to make the Z2 even more awesome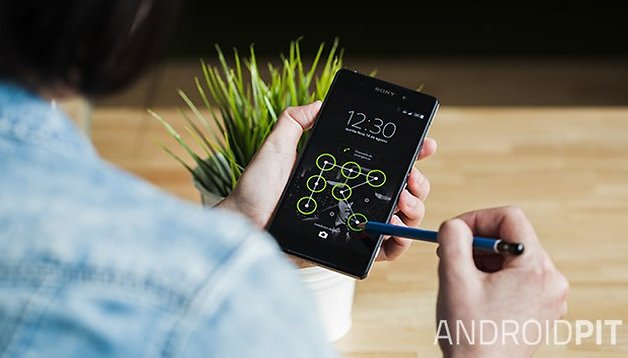 The Xperia Z2 is a wonderful machine. A real beauty. Look at that glass. Look at that metal. Just stunning. Did you know you can even use a pencil or a pen on the screen? Anyway, enough of that, the Xperia Z2 was one of the top devices of 2014, so it deserves some top tips and tricks. Here are 9 of the best Xperia Z2 tips you can find.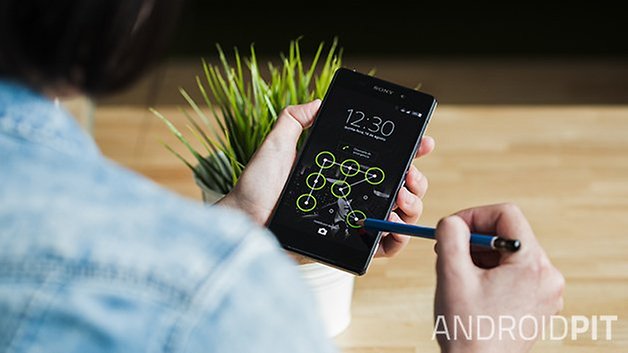 1. Touch the screen to wake up
Like LG devices with Knock On, Sony has taken advantage of phone-waker-uppering features in the Xperia Z2, this time with "tap to wake up". Just double tap on your screen to wake it up, allowing you to check the time or notifications or unlock your phone, without pressing any buttons. Nice.
To begin using this feature, go to Settings > Display > and tick the "Tap to wake up" option.
2. Customize your Xperia: the personalization menu
The Sony Xperia Z2 offers a specific menu in the settings where you can customize your device in some interesting ways. A few of these are discussed below and all of the features can be found in Settings > Personalization.
Motion
This is a rather thin menu, containing only one option. But what an option! Enabling "smart call handling" lets you answer your phone just by bringing it up to your ear. Shaking the device will reject the call, and turning it upside down will turn the ringer off.
Themes
Themes are great for personilizing your device without changing the functionality. With the Xperia Z2, Sony has already preinstalled a lot of themes, but they're a bit basic. What is most interesting is the ability to download themes through Sony Select or the Play Store.
From the settings menu, go to "Themes" and you will be greeted with a number of Sony options, but click on the store button to discover some more interesting options.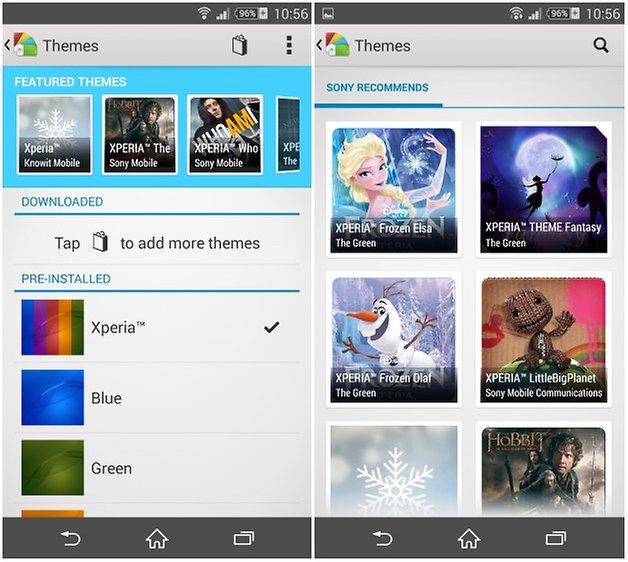 Background
Changing your background is an even less intrusive way of personalizing your device than changing the theme. Select some album art from your smartphone or try a classic animated wallpaper.
Lock screen
If you don't just want to change your home screen background, but your the lock screen instead, simply choose ''lock screen'' from the personlization menu. You can use image "Album" and "Xperia Wallpapers".
Manage notifications
Don't give away your battery to apps that don't need it! Manage the apps that send you notifications so that you are only kept up-to-date on the things that matter to you. Don't want Twitter sending you 20 messages a day? Manage it here! Just go to ''Manage notifications'' to, er, manage notifications.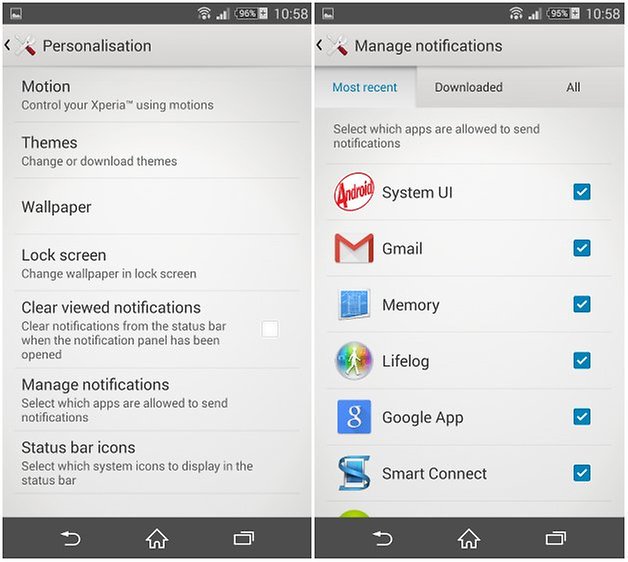 Status bar icons
Okay, the organization of the icons in the status bar is a very personal thing. My obsessive compulsive disorder prevents me from having this bar full of icons. So, I only use what is really necessary. Go to the Status bar icons page, to choose which are present.

3. Make the Xperia Z2 automatically silent at bedtime
This is winner. Smart Connect doesn't have to be that thing you ignore because it has a very useful "Night" profile, where you can determine a schedule for your device to automatically activate mute and unmute. This is great for the times when you go to bed and forget to turn your phone on silent - Smart Connect will have you covered.
To access night mode go to Smart Connect in your app drawer and select Events > Night.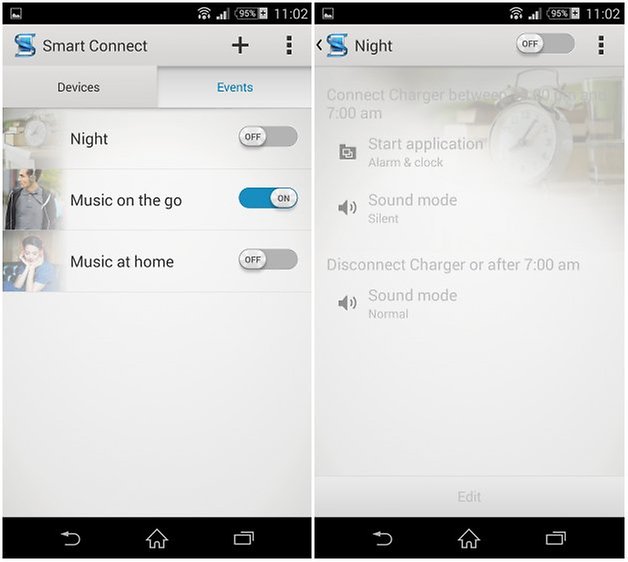 4. Edit documents and images using sketch
Sketch makes it pretty easy to edit documents and images, and the app comes pre-installed on the Xperia Z2. Head to Sketch in your app drawer to get started. Clicking the camera button will let you take a picture right there and then to start editing.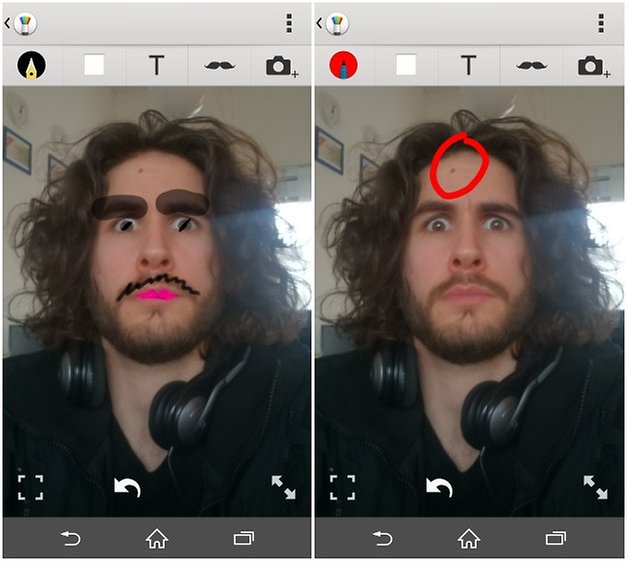 5. Transfer Xperia Z2 media to your PC without cables
If you own a Windows PC (running Vista or later), you can transfer media to and from your Xperia Z2 without the need of a USB cable. This is an exclusive service of Xperia devices and works as long as both devices are running on the same network.
Go to Settings > Wireless & networks > Xperia connectivity > USB connectivity > pair with PC and follow the four-step setup procedure. Using this feature you can transfer music, movies and pictures and more.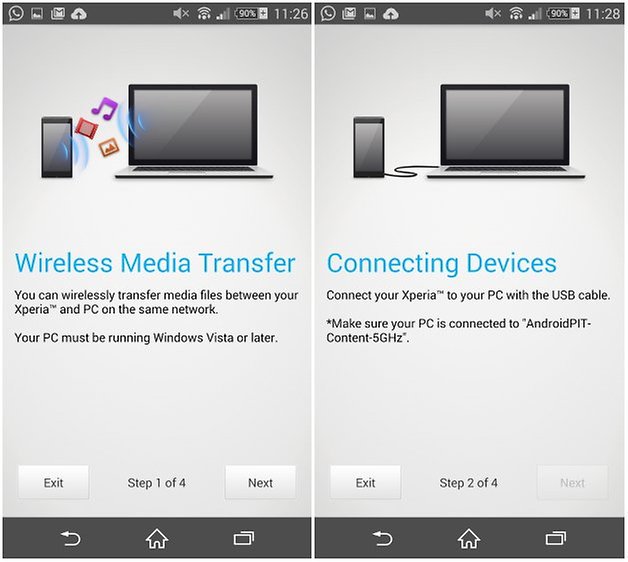 6. Avoid shaky videos
Blurry videos and pictures are an all too frequent occurrence on smartphones. However, the Xperia Z2 does a good job of safeguarding against this (despite overheating when recording video in 4K!).
So you do not have to worry about blurry images, go to your camera app and tap the three dots (options) button. Tap the middle (film) icon and make sure Steady Shot is set to standard. And yes, this is a feature already established by CyberShot cameras from Sony.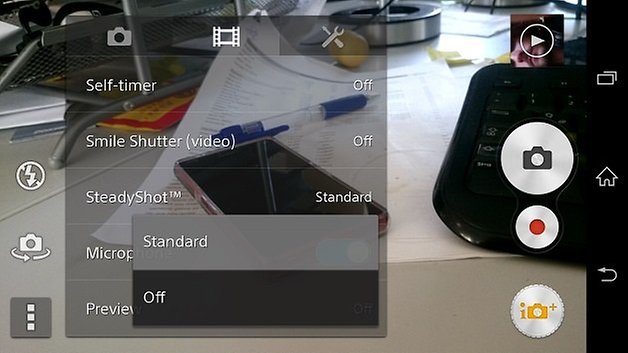 7. Enjoy your Xperia Z2 longer with Stamina mode
If there is one problem that smartphones suffer from more than anything else, it's battery issues. Like the rest of 'em, the Xperia Z2 often won't last you more than a couple of days (if that). However, also like the rest of 'em, Sony offers a decent way to offset this in the form of a battery saving feature, in this case called "stamina" mode.
This feature should always be switched on, because it saves battery with a minimal effect on your device's overall performance. You should also make sure Location-based Wi-Fi is switched on if, like me, you forget to switch your Wi-Fi off when you're out and about. To place your device in battery saving mode, go to Settings > Power Management > and check what's on offer.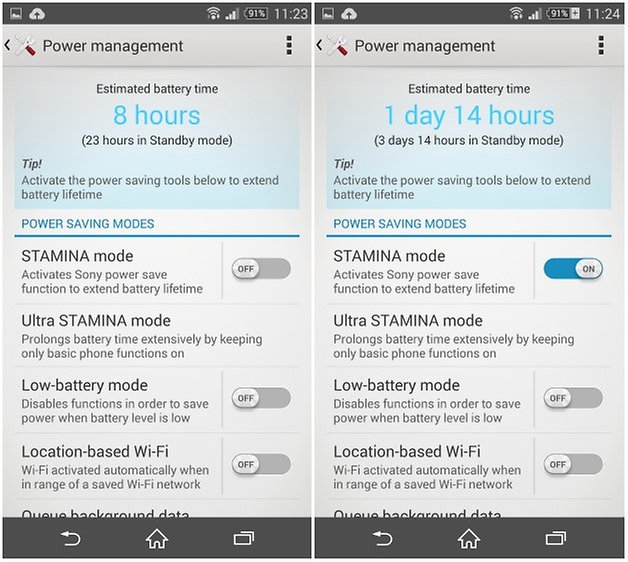 8. Use the Xperia Z2 as a portable Wi-Fi hotspot
This is a great feature that only a handful of people take advantage of. You can use your phone as a Wi-Fi hotspot so that other devices can connect to the internet.
To turn your smartphone into a wireless router, go to Settings > Wireless & networks > "More" > Tethering & portable hotspot and tick the Portable Wi-Fi hotspot option. You may need to configure some additional settings in the Portable Wi-Fi hotspot settings menu, but once completed, other devices should be able to use your smartphone's connection to go online.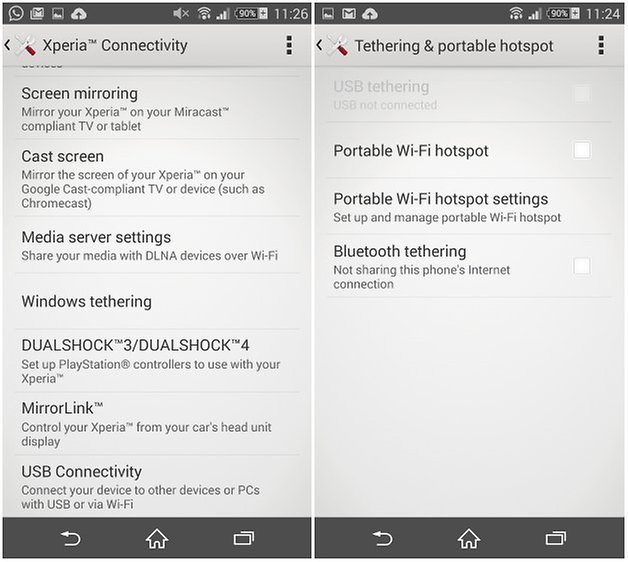 9. Customize your quick settings
The quick settings menu is something I go to all the time, so it makes sense to ensure it is as convenient as possible. To quickly open the menu, drag down from the top of the screen with two fingers. Switch up the order of the quick settings panel by tapping and holding on the icons and dragging them wherever you want. Tap on the "Edit" button to see which other icons you can make use of.
Do you have any other Xperia Z2 tips you share for other AndroidPIT readers?
Originally by Camilla Ranialdi for AndroidPIT.com.br