Update: Minor update rolls out
The Sony Xperia Z3+ bridged the gap between the Xperia Z3 and Xperia Z5. It housed a faster processor than the former but lacked the fingerprint scanner of the latter. The big question about the Z3+ now, is when will it be upgraded to Android 6.0 Marshmallow? Find out all the latest Xperia Z3+ Android update news below.
I would like to try playing games with a TV box.
What do you think?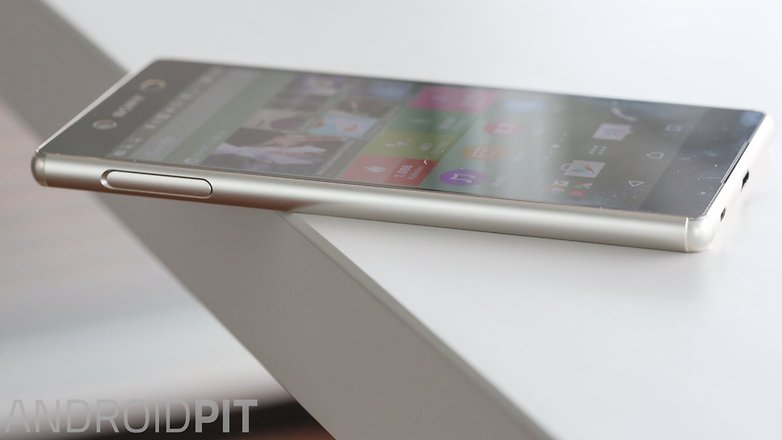 Sony Xperia Z3+ Android Marshmallow update
The Xperia Z3+ is unlikely to be the first Sony device to receive Android Marshmallow – devices in the Z5 range will undoubtedly come first. The Z3+ could be next on the list, however. It is very similar to the Z5 series of devices (having been released just a few months earlier), so there's no reason it shouldn't receive the update quickly.
Sony is currently working on the Android Marshmallow update but hasn't yet announced an ETA for the OTA rollout. Sony's earlier Xperia devices didn't see Lollipop until 2015, so we may have to wait until the new year for the latest Android OS to find its way to the newer phones.
Sony Xperia Z3+ Android Lollipop update
January 11 saw a minor update begin to roll out to Xperia Z3+ and Z3+ Dual handsets. The update, as reported by XperaBlog.net, brings the software version to 28.0.A.8.272. The devices remain on Android 5.0.2 Lollipop. There's no news on what exactly the update addresses, but it seems likely that this will be the last update this pair of devices sees before the leap to Marshmallow.
On December 3, XperiaBlog.net reported that users across the world were beginning to see an update roll out to their devices.
The update comes in at 116.1 MB and bumps up the Android version to 5.0.2. It would appear that it is primarily a fix for the Stagefright security flaw.
We'll keep you posted on all of the latest Sony Xperia Z3+ Android update news as we get it. Are you looking forward to getting Marshmallow on your Z3+? Let us know in the comments.