Update: Sony has temporarily pulled the update to fix inconsistencies
Which type of driving games do you prefer?
Choose Adventure game or Arcade game.
Oops! Seems like something went wrong. Reloading might help.

Oops! Seems like something went wrong. Reloading might help.
Sony Xperia Z5 Android 7.0 Nougat update
Nougat started rolling out in mid-January 2017 to the Sony Xperia Z5, and since then the company has announced that it is pressing pause and pulling the update. The few users who managed to get the update so far have complained of unusual battery drain. Sony is now working on fixing the issues caused by the update now.
We're still working on the inconsistencies in Nougat for Z5, Z3+ and Z4 Tablet - priority is user experience. Will re-commence rollout ASAP.

— Sony Xperia News (@SonyMobileNews) January 23, 2017
So, if you're still waiting for an update, there's your answer as to why. Expect the roll out to begin again soon. In addition to the Xperia Z5, this news also applies to the Z3+ and Z4 tablet.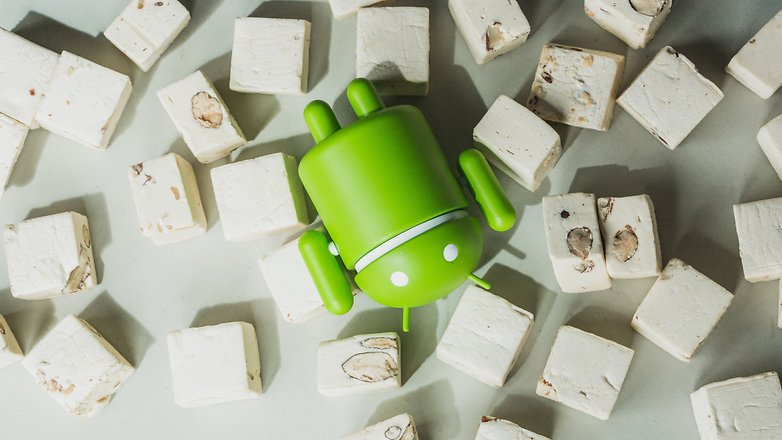 When these devices finally have Nougat sorted out, be sure to check out our Nougat tips and tricks to make the most of your fancy new version of Android's many features.
For more on the Xperia Z5, see our full review of the device. Have you tried out the newest version of the Xperia UI? Have you been having issues with the latest updates? Let us know in the comments.