Update: Global Marshmallow roll out begins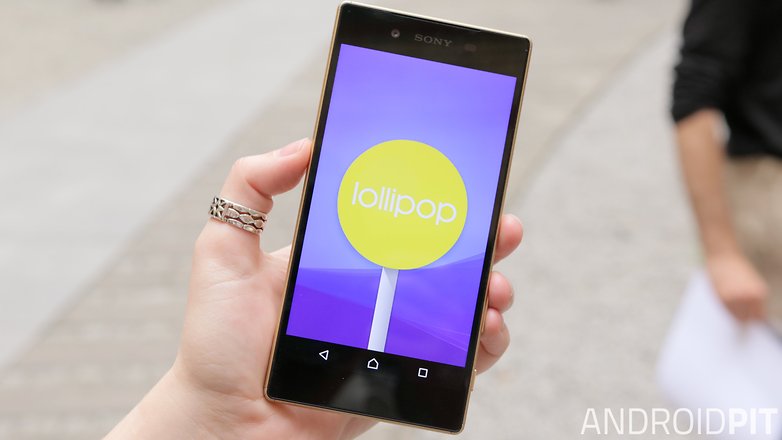 Sony Xperia Z5 Android 6.0 Marshmallow update
The Xperia Z5 came running Android 5.1.1 Lollipop, but a global roll out of Android 6.0 Marshmallow is now underway.
Contrary to previous rumors, the Xperia Z5 Marshmallow update will not include Stamina Mode, which will instead come in a later update. Some interesting features will be added, like a podcast widget and camera mode switching through swiping. The entire readout can be viewed here.
Have you tried out the new version of the Xperia UI? Let us know in the comments.