The Sony Xperia Z5 Compact is one of three new Sony handsets introduced this year. It's a small but powerful little beast but when is it getting Marshmallow? Find out all the latest Sony Xperia Z5 Compact Android update news below.
Which type of driving games do you prefer?
Choose Adventure game or Arcade game.
Oops! Seems like something went wrong. Reloading might help.

Oops! Seems like something went wrong. Reloading might help.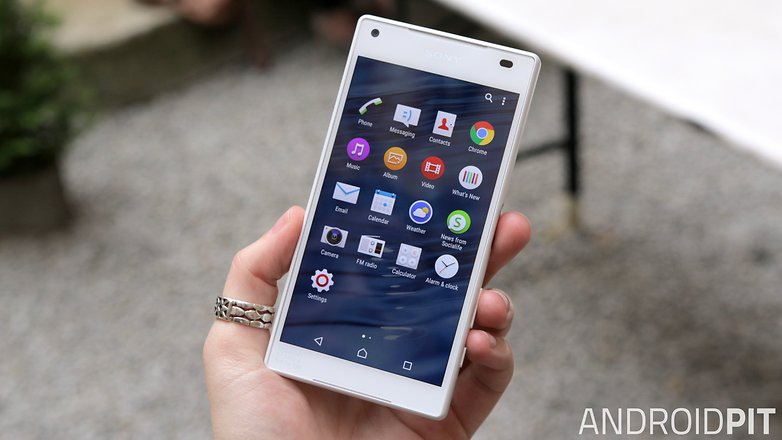 Sony Xperia Z5 Compact Android 6.0 Marshmallow update
The Xperia Z5 Compact will be one of the first Xperia devices in line for Marshmallow. We know that Sony is working on the Marshmallow update and, if a recent Tweet from Sony leaker @Ricciolo1 is to be believed, it will focus on an improved Stamina mode.
#XperiaZ5 #XperiaZ5Compact #xperiaZ5premium Battery,to become REAL CHAMPIONS ,thanks to an "IMPROVED" STAMINA MODE in #Marshmallow #soon ;)

— Ricciolo (@Ricciolo1) October 31, 2015

Stamina mode is one of the battery saving features of the Xperia user interface, a characteristic that has helped the Xperia range get its reputation for strong battery life. Android 6.0 Marshmallow has introduced significant battery improvements to the platform, and it appears that Sony is going to take advantage of these to push its own software further.

How badly do you want Marshmallow on your Xperia Z5 Compact? Let us know in the comments.