Sony Xperia Z: Android 4.2 coming out in a few weeks? Sony's Xperia Z will be delivered alongside Android 4.1. But rumour has it, we might already be able to start celebrating an Android 4.2.2 Jelly Bean Update, just a few weeks after the new device's official start.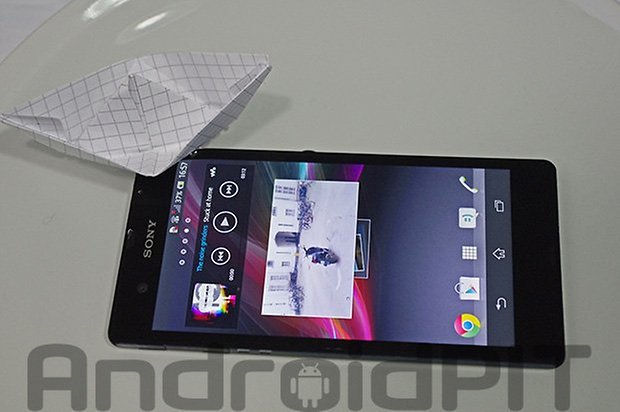 According to xperiablog, the following screenshot was leaked from an anonymous tip-off. You can distinguish here in this picture that the Android 4.2.2 Jelly Bean Update will likely have the Company number 11.1.A.1.450. You can also see that, when comparing it to the Android 4.1.2-firmware, it made the smallest jump between versions, from 3.4 to 3.6. However when we look at this picture, it provokes the thought that maybe Android 4.2.2 is a beta-version. And this isn't even the final update.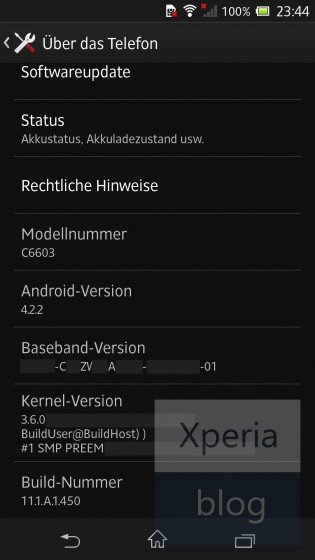 (Screenshot: xperiablog)
Will Sony really manage to supply Xperia with an Android 4.2.2 update already in March? We look forward to hearing if the rumours are actually true!
(Title picture: kwe/AndroidPIT)