How to speed up a slow Samsung Galaxy S2 The Samsung Galaxy S2 is about 3 years old now but still remains a popular smartphone around the world. With all the software upgrades that have come out since the phone was launched in 2011, one problem that users have to deal with is lacklustre performance from what was once a responsive, lightning speed device. In this article we will show you how you can enhance the speed of your Galaxy S2 phone.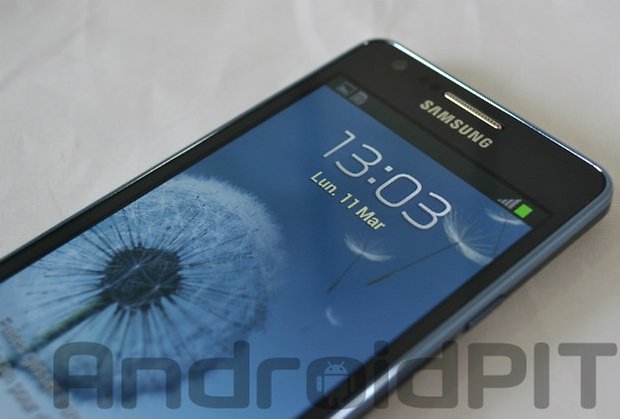 One way to try enhance the speed of your phone is to do a soft reset. Do this by:
Safely removing the SD card.
Then turn your phone off safely. Remove the battery of the phone then after 30 seconds, reinsert the battery and then start the phone up normally again.
After this, you should then stop the apps running in the background.
Another way to try and enhance the speed of your Galaxy S2 phone is to do a factory reset. Do this after backing up your data as it will all be deleted. The reason for doing this is to remove all corrupted system files in your phone. These may be causing the lacklustre performance and may also be putting a strain on your battery.
Also you may want to wipe the cache partition if the factory reset doesn't do it for you. This will delete all of the temporary app files as they may be the ones that are causing the lag on your phone.
More tips
If the above solutions don't work for you, one explanation may be the apps you are running on your device. The apps that are being released nowadays are optimized to run on the latest devices and on the latest operating systems. The latest games also now use high-end graphics and they are more suitable for devices that have a lot more memory and a lot more processing power than the Galaxy S2.
If you are always playing games on your device then it is no wonder why you are experiencing lacklustre performance and poor battery life. What you should do in this case is simply uninstall the apps you don't need and really only have the apps that are essential on your phone. You should experience better performance after this.
Have you tried these solutions on your Galaxy S2 and have they worked out for you? Please leave a comment below and we will get back to you.