Think you're an expert on Spotify? Visit our Spotify app profile page!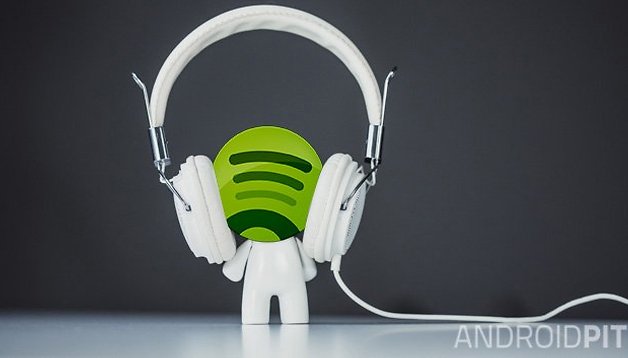 Is there anybody who doesn't use Spotify now? The days of CD purchases are over because what Spotify offers is just so darn convenient. Spotify's Android app is not without its quirks, however, and its functionality is not all that clear to some. Many users have questions, but is there anybody out there who can answer them?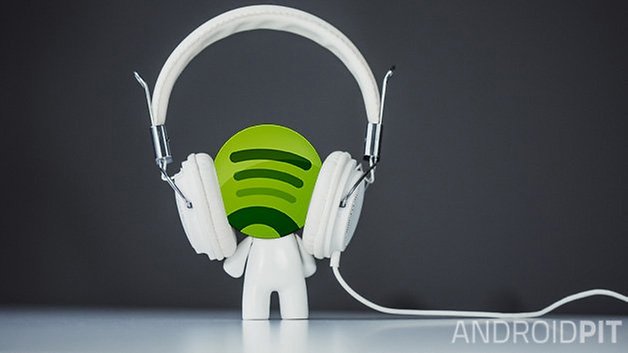 Our Spotify App profile page contains reviews, information, ratings and user-questions and much more. Our app-experts are here to help, but we cannot answer everything. As we want users to get the best experience from their apps possible, we're hoping to create a space where people are able to get expert help regarding any and all apps, when they need it.
Here's one question already on there already: Can I stream music for free on my phone using Spotify or do I need a subscription?
Head over to our Spotify app profile page where you can ask any questions you might have. And, if you feel like it, you can even help out too!