Spotify Promises They'll Finally Update Their Android App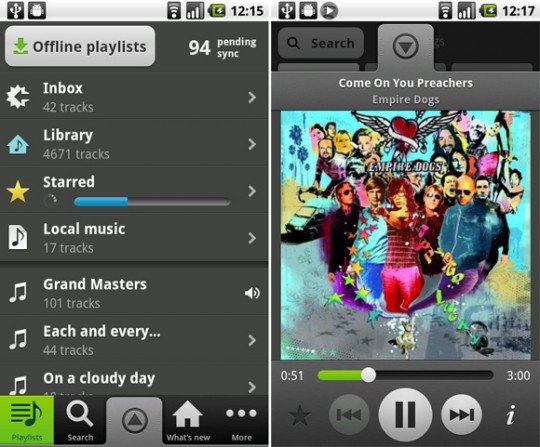 Spotify's Android app has failed a number of its potential users. Not only is it visually uninspired, it doesn't even seem to work on many devices (including those running Ice Cream Sandwich). On those that it does work, it rarely stays connected and suffers from poor sound quality when it does. However, according to the Verge, sources close to Spotfy have confirmed the company is hard at work on a "major" new version of its Android app.
We sure hope this is true. As of now, Spotify for Android is a shell of the service the company provides on your computerr, which is extra disappointing considering the fact that the service could be SO much better. Here's hoping that Spotify gets its ACT together and releases a new version soon — after all, millions of users currently own the app, and I'd bet they'd like to be able to actually use it.