Spotify App Gets a Total Makeover, We Have No Complaints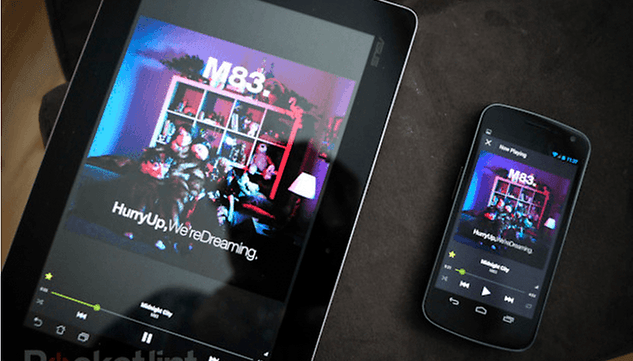 When Spotify for Android was first released, users were so disappointed by its clunky UI and lack of support for newer models (like the Galaxy Nexus) that they cried out en masse "Spotifwhy??" However, Spotify Beta was just released to the world this morning, bringing a new, sharper skin that shares the same aesthetic language as Holo and a layout that makes it easier to find new music. It's magic.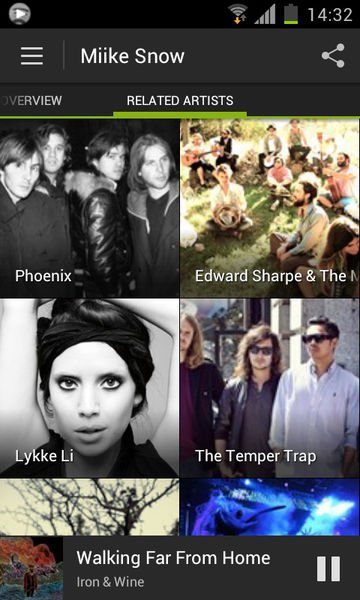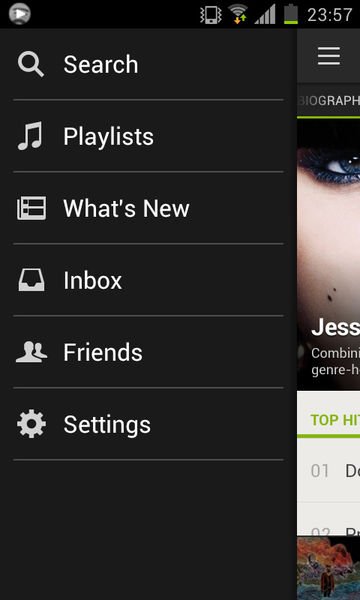 While the old app was confusing to navigate, Spotify beta makes sure the song you're currently listening to is never more than a click away, with a bar at the bottom of the screen always dedicated to what's playing now. Playlists now appear with offline playlists at the top, making it easier to find your favorite tunes. The new app is also snappier than its older cousin and much cleaner, with a sidebar menu that gives the rest of the app more room to rock.
The app is currently still in the beta stages, and Spotify promises the finished version will be able to sync to your Last.fm account. The app is only available for those who've signed up for a Spotify Premim subscription ($9.99/ month).
So far, this is the first music app I've seen– besides Google Music – that really takes advantage of the look of Ice Cream Sandwich. Certainly it's a huge improvement from Spotify's widely despised initial offering.
(Top photo: Pocket-lint.com)