Sprint doubles its Spark LTE markets overnight, adds ''Framily'' Plans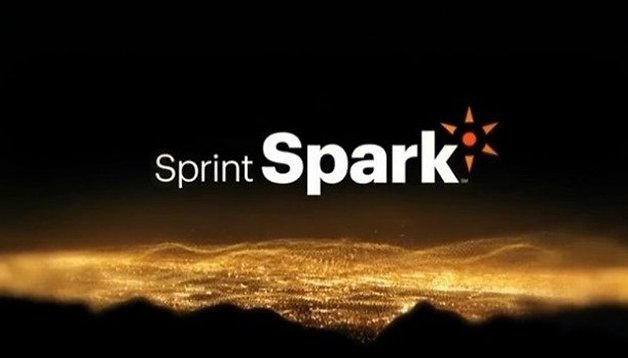 Sprint has just announced that they will launch Spark in six new markets, adding to their existing five markets. With a new total of 11 markets receiving the tri-band LTE network, Sprint has more than doubled the reach of Spark. The new LTE expansion is also available for Virgin Mobile customers.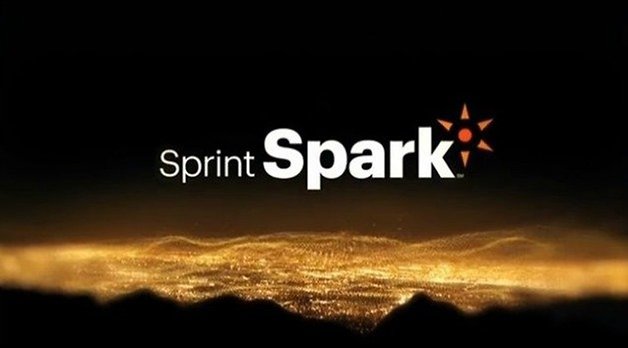 The primarily Texan markets that have now been added to the Spark list are: Austin; Dallas; Fort Worth; Houston; San Antonio and Fort Lauderdale. These regions join Chicago, Los Angeles, Miami, New York, and Tampa, which are already enjoying the tri-band LTE speeds of the Spark network. The brand new LG G Flex, which will be coming the US this quarter, will be capable of supporting the Spark network.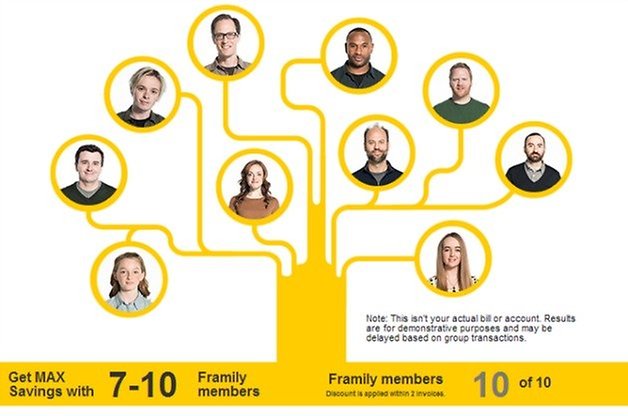 Meanwhile, Sprint has also announced a new ''Framily'' pricing system that allows customers to group friends and family on one bill. The Framily Plans will be available as of January 10th and are great for families and groups of friends living together. The more handsets you add to the plan, the lower the monthly cost per device. Up to ten people can take advantage of the structure, and the best rates ($25/month) are for Framilies of seven or more people. You'll need to spend an additional $10 to bump up from the 1 GB of included data to 3 GB, and an extra $20 to get unlimited data. The unlimited plan also earns you a yearly phone upgrade. Not bad for $45 a month.

It's no surprise that Sprint are trying to wean customers off unlimited data at the same time as they expand their Spark LTE network. If you've got blazing fast LTE speeds you'll be sucking through a whole lot more data on an unlimited plan than you possibly could with a mouse-in-a-wheel network. You can check out the full pricing structure on Sprint's website.
Would you bundle your bill with a friends' bill to save money? What do you think about Sprint pulling back on unlimited data?