Sprint Galaxy S4 OTA Update Brings Samsung Knox And App To SD Support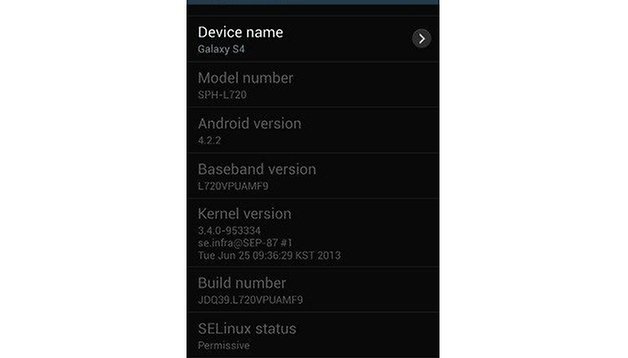 Sprint has a new 357MB Over The Air (OTA) update for the Galaxy S4 which will deliver Samsung Knox support as well as the freedom for you to transfer apps over to the SD card on the spot, and you can check out some of the new changes in the story right after the jump. This is definitely a welcome update (version MF9), so what are you waiting for? Hopefully the other mobile carriers in the US will follow suit soon, too.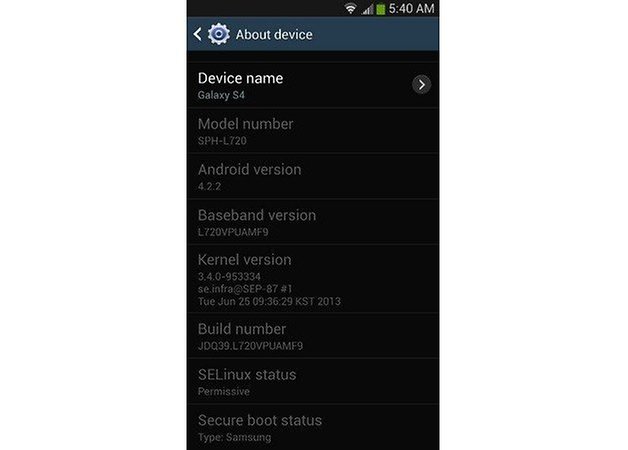 Some of the features that will be part of this OTA 357MB update include :-
Allow apps to be moved to the SD card in the same limited fashion as the European S4
The addition of Samsung Knox
Smart Pause toggle in the notification panel
A legibility setting for the display
Status bar transparency now works with custom wallpapers
The addition of a briefing app, and an SPDclient app
A potentially locked bootloader
Needless to say, two issues that would concern the community most would be the ability to move your apps to the SD card as well as a potentially locked bootloader, as no one can say for sure that the bootloader would arrive locked, although there has been plenty of speculation going around that this will be the case since the bootloader was updated alongside both the modem and kernel. After all, a locked bootloader might be one of the requirements for Knox support.
With apps-to-SD card support thrown into the mix, this would definitely be more than welcome considering how little free space left the Galaxy S4 16GB model has right out of the box, which is far from what was originally envisioned by the unknowing purchaser. Those who have rooted your Sprint Galaxy S4 or have installed a custom recovery, you can forget about going ahead with this OTA.