Sprint LG Optimus G Jelly Bean Upgrade Arrives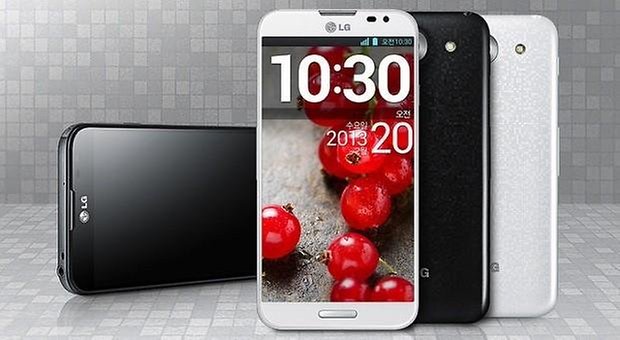 Sprint has just announced that they will be making available the Android 4.1.2 Jelly Bean update for the LG Optimus G, which is long due in our opinion. It seems to be raining Jelly Beans lately, as the Motorola Droid RAZR as well as Droid RAZR MAXX, too, alongside the HTC One X from AT&T also picked up their respective Jelly Bean updates recently.
Well, I am quite sure by now that most of us who are looking forward to Jelly Bean on the Ice Cream Sandwich devices would be quite familiar with the slew of improvements that Jelly Bean brings along with it, among them include Google Now, while Chrome will see off the default Android browser.

Not only that, with Voice Search, you will be able to leverage on Google's strength in the search department, except that this time around, all you need to do is speak to the updated Optimus G, and it will run a query to return the most relevant results, either by speaking aloud, or to show it off on the display. A new camera app has also been thrown into the mix, and of course, you can now manage missed calls better from the notification bar improvements.
Those who prefer the use of alternative launchers will also have something to smile about, as system widgets are able to be installed without having to go through the hassle of root access. Have you grabbed the Android 4.1.2 Jelly Bean update for your LG Optimus G from Sprint just yet?